Welcome to Phoenix
Business Club
Networking Events for Business Owners & Professionals.
Welcome to the Phoenix Business Club, one of Birmingham's largest, longest established and most successful business networking events.
Held in and around some of the most prestigious hotspots in Birmingham, these events provide local business owners with the opportunity to meet and network with like-minded individuals.
PHOENIX BUSINESS CLUB AWARDS 2023

VOTING FOR THE 2023 NOMINEES IS NOW CLOSED
Get your tickets below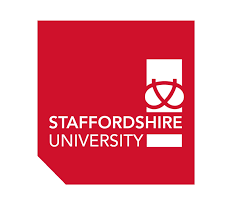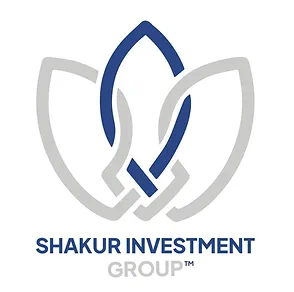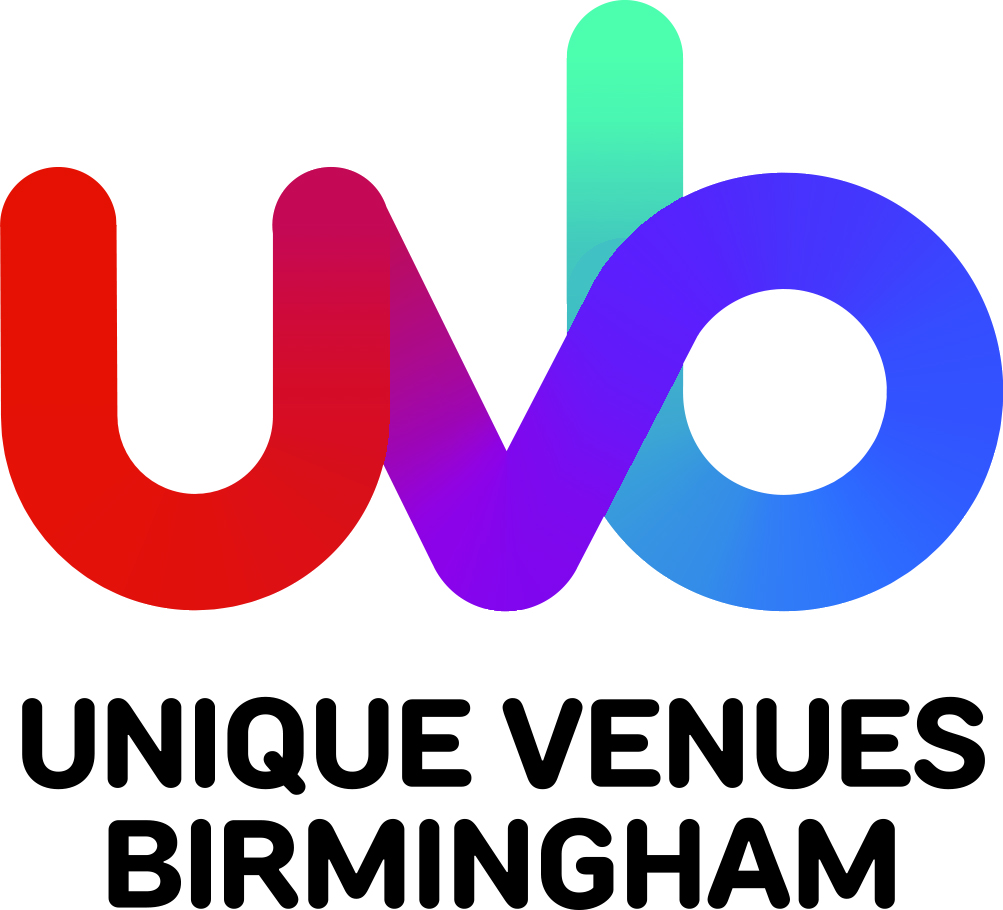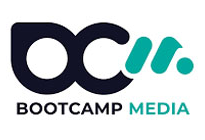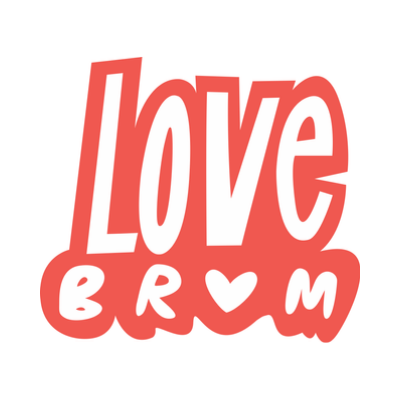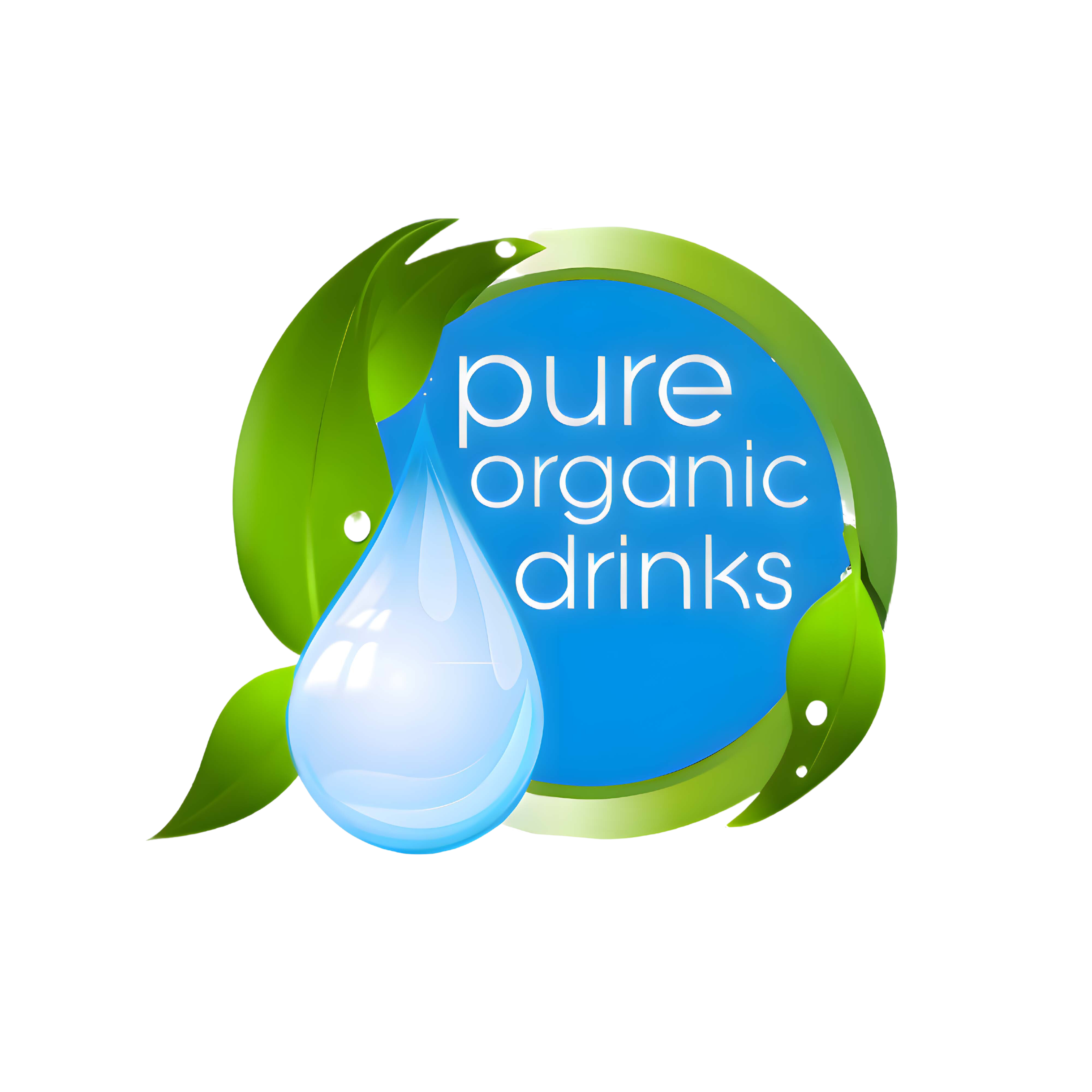 What is a Networking Event?
A networking event is a chance for groups of business owners and professionals to come together to make connections and expand their network. Some networking events are very structured, with guest speakers and/or a lecture, while others are much more informal and allow people the time to talk to other attendees. Most networking events will be in a location that serves food and drink, and some will include both of these.
Phoenix Business Club offers various events, all varying in price, time, and locations.
Held on the last Thursday of every month, between 12 pm and 3 pm, although many venues will allow you to stay and continue networking beyond this time. The Lunch Club is hosted at various locations around Birmingham, usually close to the City Centre. The location is released prior to the event, adding a bit of mystery and excitement to the build-up. From £25 per person, the Lunch Club includes a welcome drink and a 2 or 3-course meal.
Welcome to our Phoenix BIO Director's Club, the most high-profile of all of our networking clubs. When we launch The BIO Directors Club will be held at different locations in Birmingham. Featuring some of Birmingham's best restaurants and Hotels.
Hosted on the 2nd Tuesday of every other month between 12 pm and 2.00 pm at different venues across the city. Tickets will be £27.50 including lunch and a welcome drink. The event will be an ideal opportunity for some relaxed networking with fellow female professionals. There will also be an "Excuse me" lunch every 6 months where you will be able to invite a male guest to come along and join us.
Hosted on the 1st Tuesday of every month. Phoenix Business Club hosts a popular breakfast club at Dishoom in Birmingham. arriving between 8.30 to 9 am, this breakfast club lasts for 2 hours, giving you the chance to meet and talk to like-minded business owners and professionals.
Join us for a night of glamour and celebration as we honor the outstanding achievements of businesses in Birmingham at our Awards Event.
On the 30th of November 2023, we will gather at the prestigious Library of Birmingham to recognise the dedication, hard work, and success of Birmingham businesses.
Phoenix Business Club Awards
Join us for networking, drinks, and delicious canapes at our exclusive sky top bar event! Enjoy stunning views of the city skyline while you mix and mingle with like-minded professionals. Friday club starts at 4pm.
Our Mission
"The Phoenix Business Club supports local small businesses and the hospitality industry by facilitating partnerships and providing networking events and development opportunities. Our mission is to enable businesses at all stages to connect, gain insights, and grow through member-driven programs that strengthen our local economy."
Want to host Your own phoenix event?
It's really simple just choose the event you want to host and let our team take care of the rest all you have to do is the following:
Have 5 complimentary tickets for the Phoenix and Elonex Team
Pay up to £500 to host the event
Pay for a photographer (optional) we can recommend someone to you.
We can choose a venue and agree on a menu for you or you can do this, please keep within the guidelines of the prices we have on our website.
What you get in return
A month of digital screen space courtesy of Elonex (one screen)
Social Media Shoutout's throughout the month your event is hosted and after the event
Access to the marketing database
You get an opportunity to talk to a room full of businesses.
Featured in our online magazine - coming soon.
Networking events near me?
Phoenix Business Club now hosts or partners with around different events across Birmingham, Warwickshire and Black Country, so there is an event to suit any location, date and time to suit you. Sign up to our newsletter to keep up to date with all our event news.
What can you as a business owner get from these events?
As a business owner, there are lots of benefits to networking with other local business owners. These benefits include, but are not limited to:
Making connections: The most obvious benefit to a networking event is the connections that you can make while you are there. As you talk to people, share your ideas and experiences and offer help to people, you establish a trust and then, if you needed help with a venture further down the line, they would be much more likely to assist.
Innovative ideas: At networking events like this, people like to share their experiences. By speaking to other business owners and understanding how they operate their business, you might come across some innovative ideas that could be applied to your business.
Increase knowledge: We'd all like to say we know everything, but we don't. Speaking to other business owners, who work in the same area and sometimes the same industry can expand your understanding of both, helping you to make better decisions for your business.
Advance your business and career: As you network and talk to other business owners, you might find that your business provides services/goods other business owners need. Which could in turn, lead to a new customer. If you aren't a business owner but are representing the company, then networking like this could boost your career in a similar way.
Become the face of your business: The more you network, the more people will recognise you as the face of your company, you will start to build a profile and form a reputation. You might also be more attractive to customers and/or recruiters, should you be considering working elsewhere.
These networking groups are an amazing pillar of support.
By networking and speaking to people, sometimes even groups of people, you will gain in confidence, which can only prove beneficial to you and your business
Phoenix Business Club
Supported by




Join the Club
Receive updates and news about upcoming events, balls, and many more...