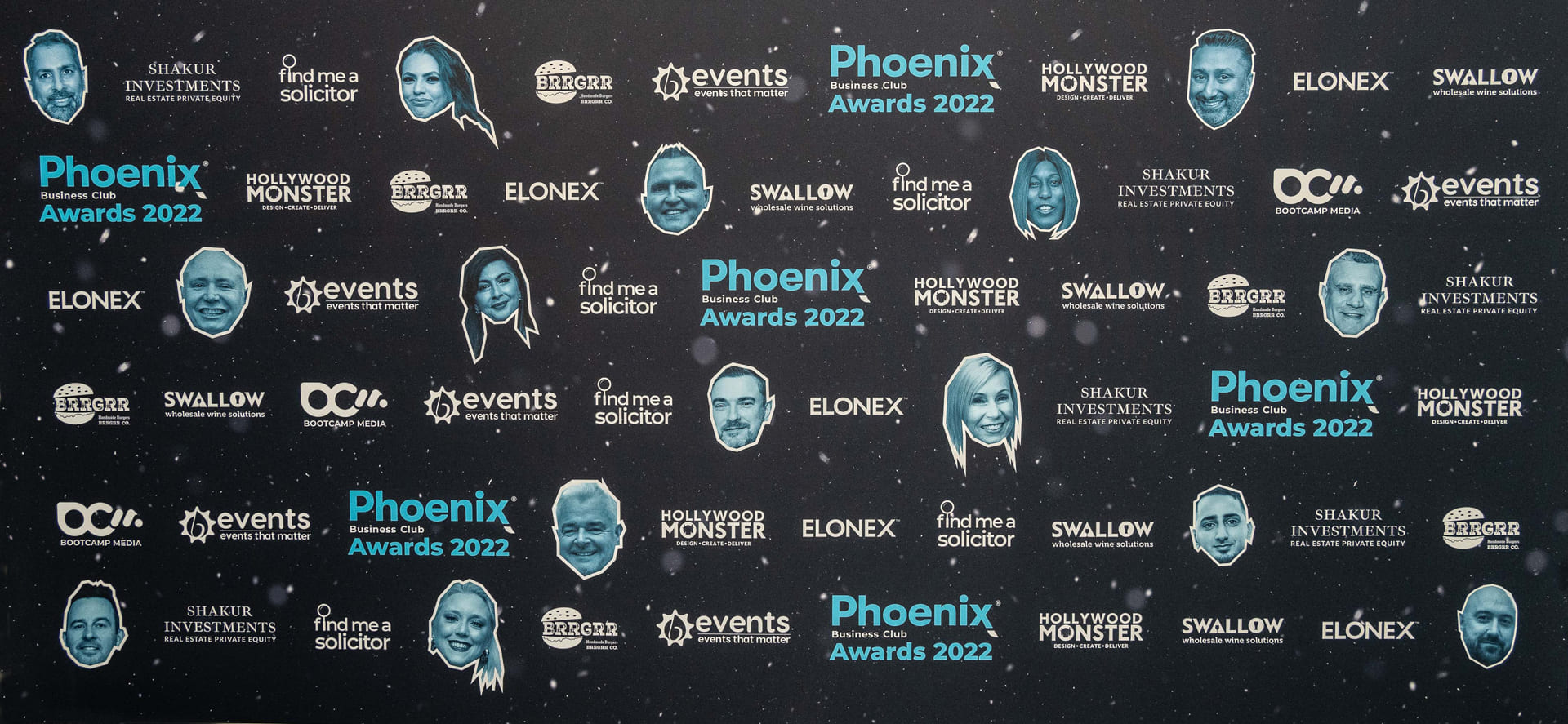 Phoenix business club awards
30th November 2023
Venue: The Library of Birmingham – Centenary Square, Birmingham, West Midlands, B1 2ND.
Date: 30th November 2023
Time: 6pm till late
Nominate
Please nominate at least 1 of your chosen candidates/businesses.
The (+) sign below allows you to add multiple votes if you desire. 
Join the Club
Receive updates and news about upcoming events, balls, and many more...