Venue: Hotel Du Vin
25 Church St, Birmingham, B3 2NR
Date: 5th December 2023
Time: 8.30am – 11.30am
About the Event
On the 1st Tuesday of every month the Phoenix Business Club hosts a popular breakfast club, between 8.30am and 11.30 am. This breakfast club lasts for 3 hours, giving you the chance to meet and talk to like-minded business owners and professionals.
This is an exciting season to join Arron Wincott and team at HDV as we host our final Phoenix Breakfast event of the year with Phil Oldershaw and Pose Events.
Prepare to indulge in something special this December 5th!
From just £18.50 per person, this event not only provides a safe place to network but food and drink are also included. Our breakfast club comes with a bottomless tea / coffee and a buffet style full English breakfast, with vegetarian options.
This is an informal event that is open to all business owners and professionals from all industries and specialties. Here we provide a safe environment for you to cultivate business relationships, recognise and create business opportunities that will benefit you and your business, share information and ideas and even seek potential partners for further ventures.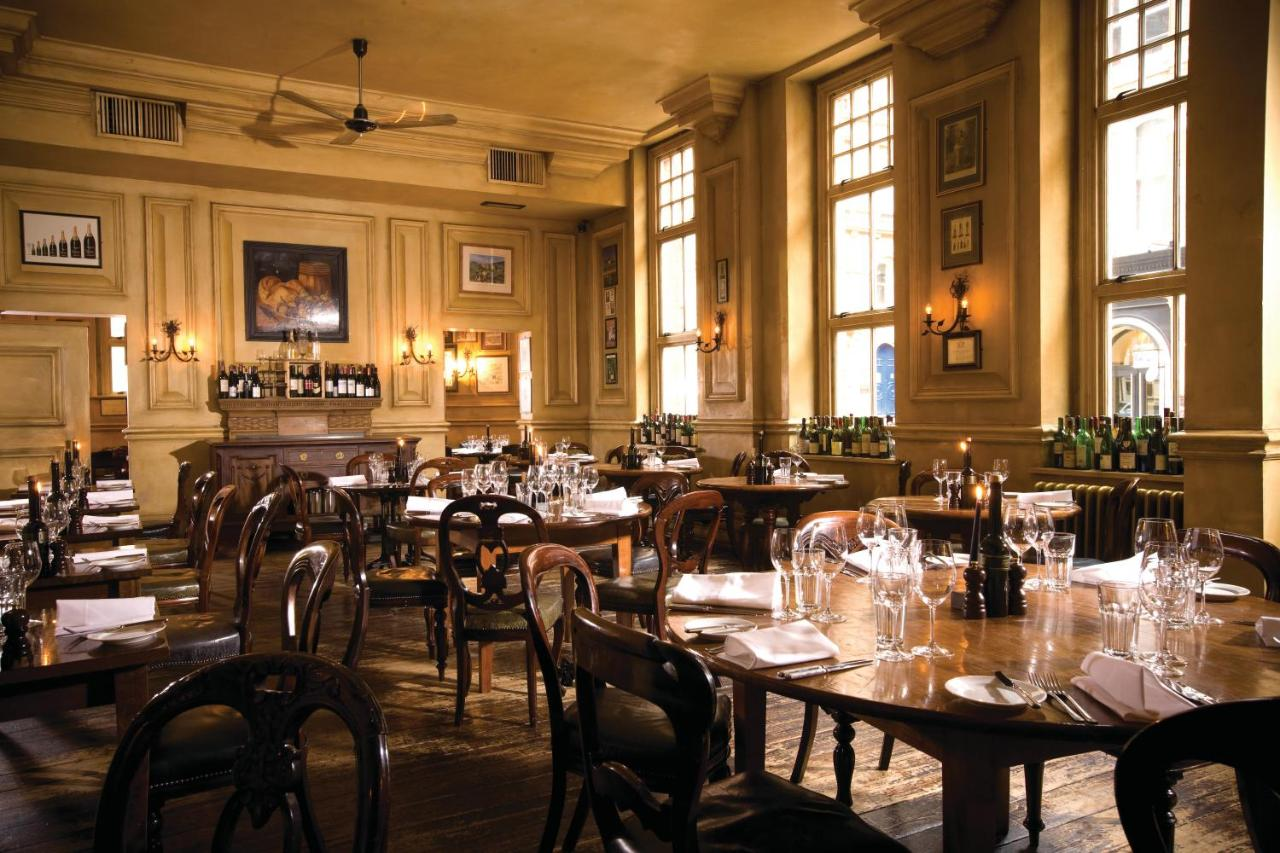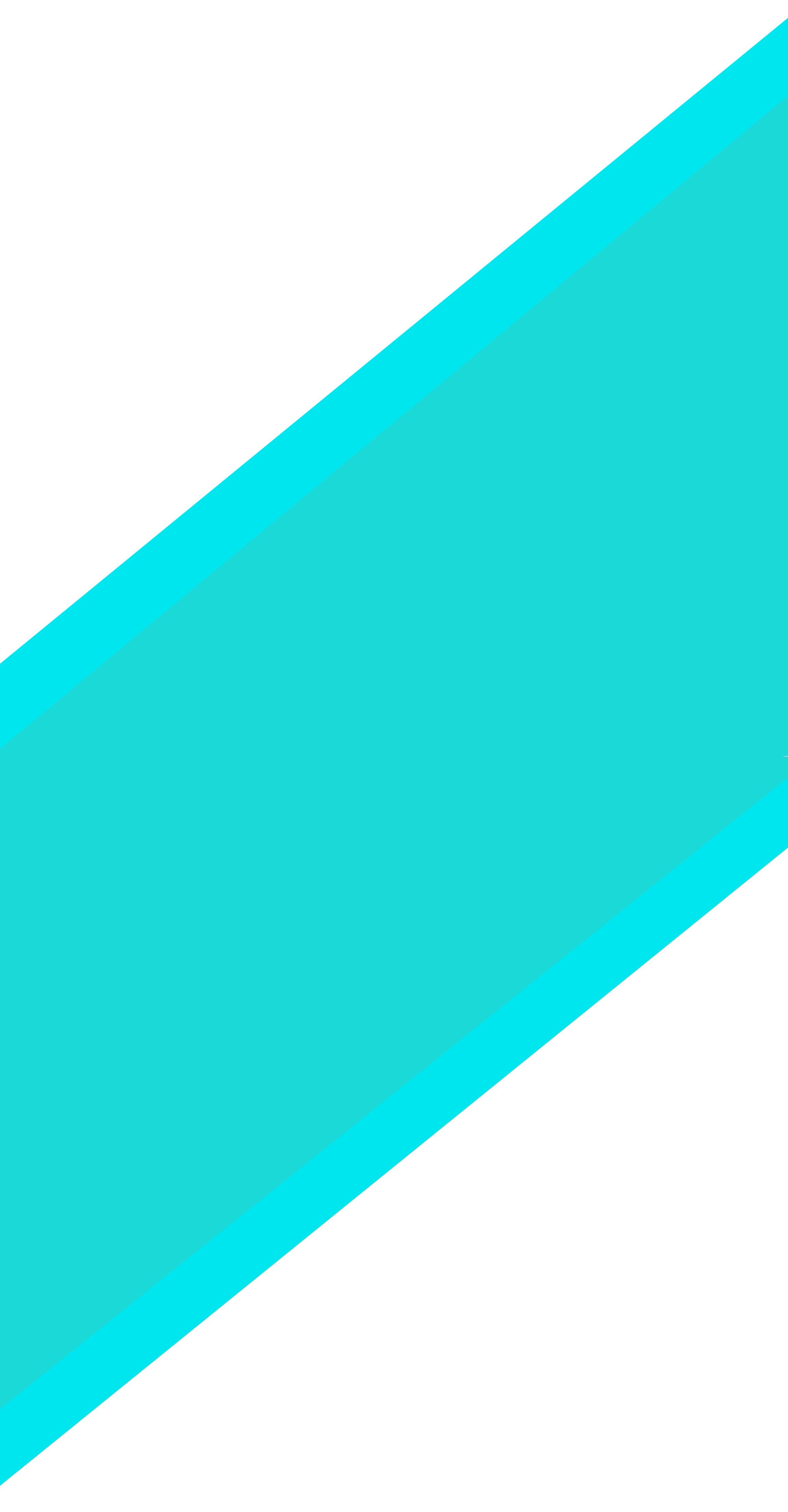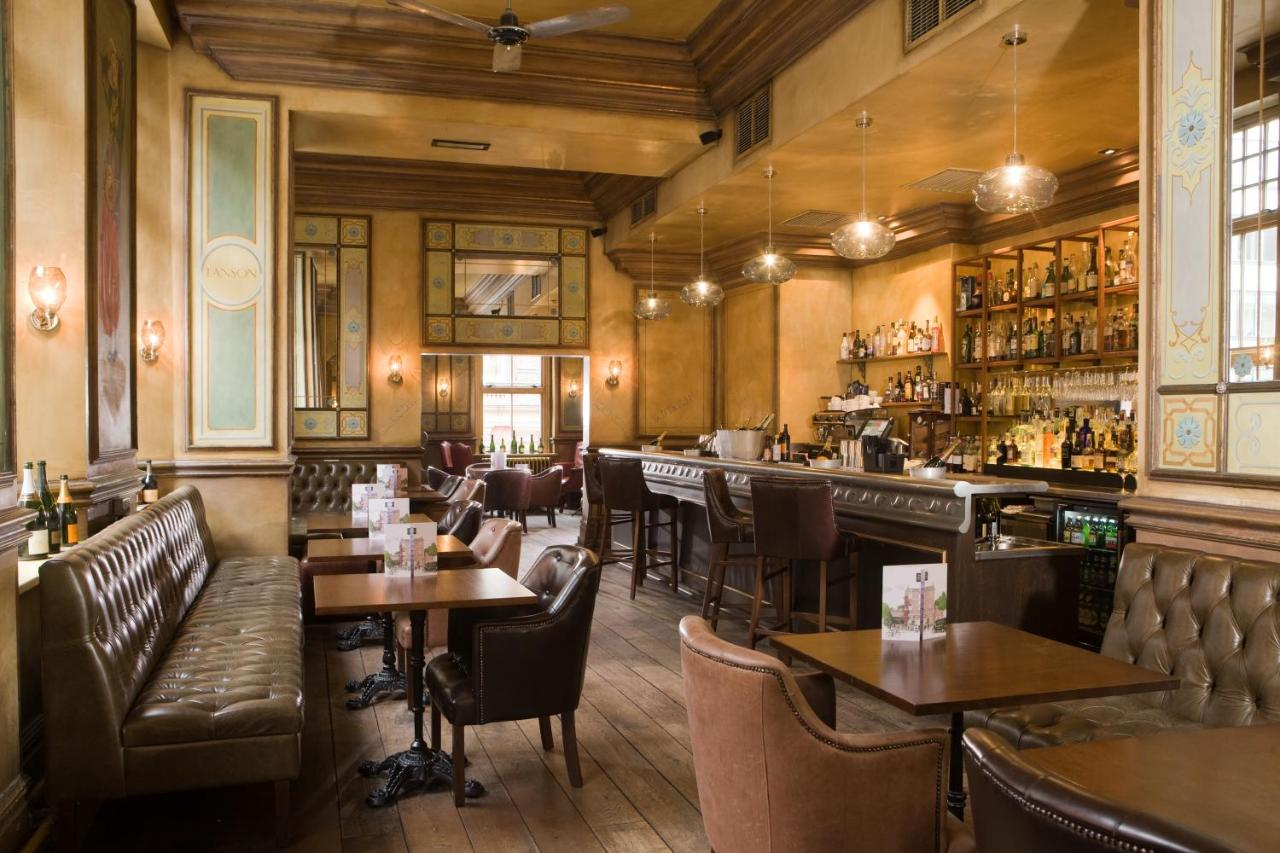 About the Venue
Uncover the captivating allure of Hotel Du Vin Birmingham, your luxurious haven in the vibrant heart of Birmingham's dynamic city centre.
Our distinguished abode, a beautifully restored Victorian eye hospital from 1884, melds historical charm with modern sophistication, providing a unique blend of comfort and grandeur for both discerning business travellers and spirited leisure adventurers.
What you can get from our Networking Breakfast Club as a Business Owner
Free Indian fusion breakfast AND unlimited chai in a beautiful setting
The chance to connect with like-minded business owners and professionals.
The opportunity to share your ideas and learn from others.
The chance to put your face to the business, so that industry specialists begin to recognise you.
A safe environment to discuss business in general, your industry and to learn from other professionals.
Make connections that could help the success of your business.
Support from other business owners.
Confidence in yourself.
What you can get in Return
The chance to connect with other professionals and raise your own personal profile.
You might potentially receive job offers that could help you to advance your own career.
You could be identified as a leader in the industry.
You will gain the opportunity to share ideas and thoughts with other people.
Support from other professionals in the industry.
The confidence boost that will help you in further networking situations, as well as situations like a business meeting and potential interviews.
If you would like to book a space on our next Breakfast Club, you can do this online, through our booking form.
Not available on a Tuesday morning? Not a problem. We have two other networking events at different times and in different locations, which might be perfect for you.
Book Now
Don't delay, Book now to take part in this event
This event is held on the 1st Tuesday of each month.
You will be offered Bottomless Tea & Coffee during the breakfast club.
Please allow up to a minute after clicking 'Book Now' in order for the payment to process successfully.

Please note refunds can only be processed 5 working days before the event.

The reference of the payment on your card will be Phoenix Business Club.
Phoenix Business Club
Supported by




Join the Club
Receive updates and news about upcoming events, balls, and many more...