Warwickshire Business Lunch Club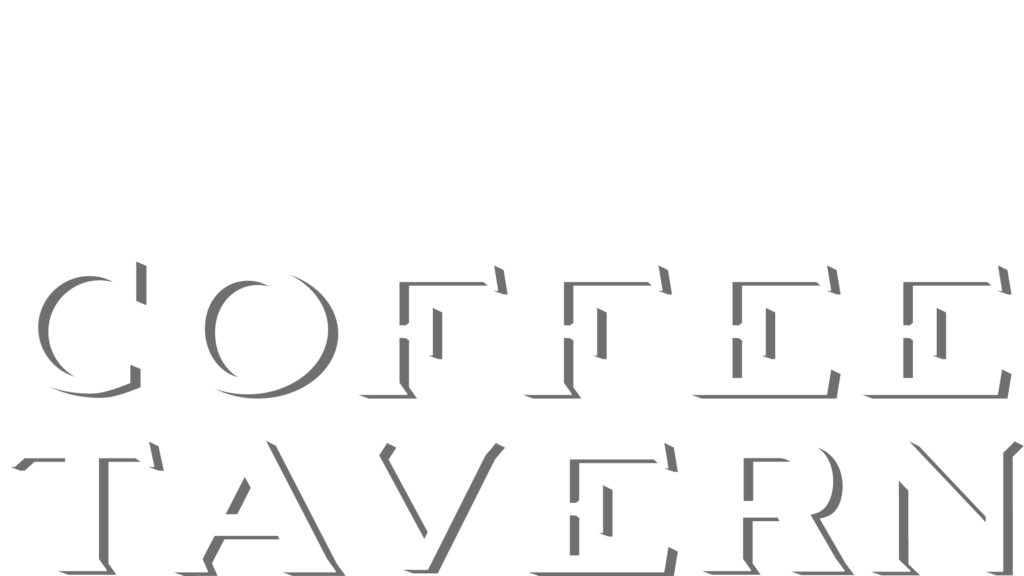 Venue: The Old Coffee Tavern
16 Old Square, Warwick CV34 4RA
Date: 20th February 2024
Time: 12pm – 2.30pm
Warwickshire
Business Lunch Club
Warwickshire Business Lunch Club is held at The Old Coffee Tavern and hosted by Neil Curtis from Net Visibility.
Costing just £31 per person including the booking fee, this networking Lunch Club includes a welcome drink and a 2-course lunch.
The Lunch Club is an informal event that we have opened up to all professionals and business owners across all industries and specialities.
At this networking club, you will be able to meet new people, establish a business relationship, find and maybe even create your own business opportunities and potentially even find partners for future ventures either related to your business.
Hosted by: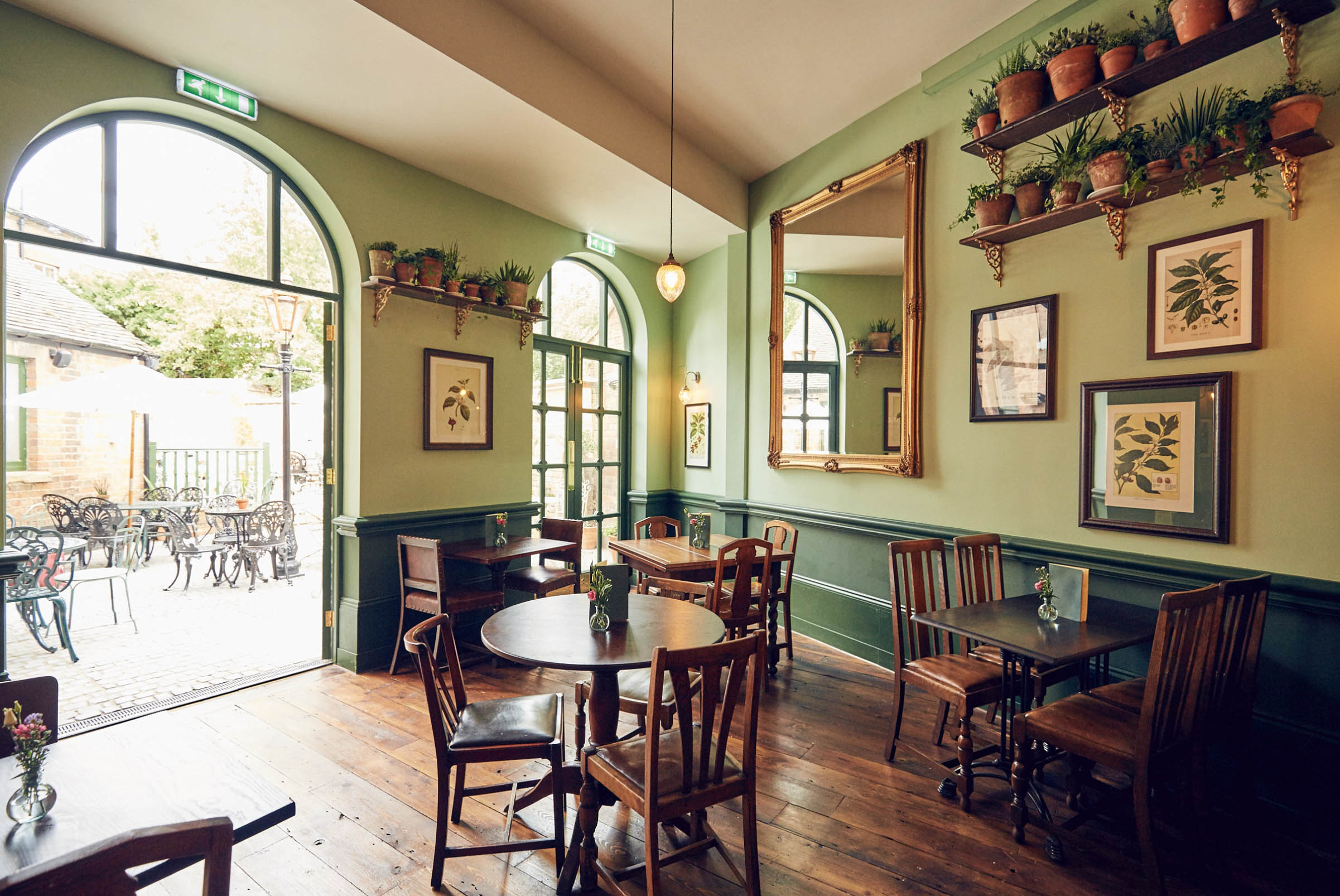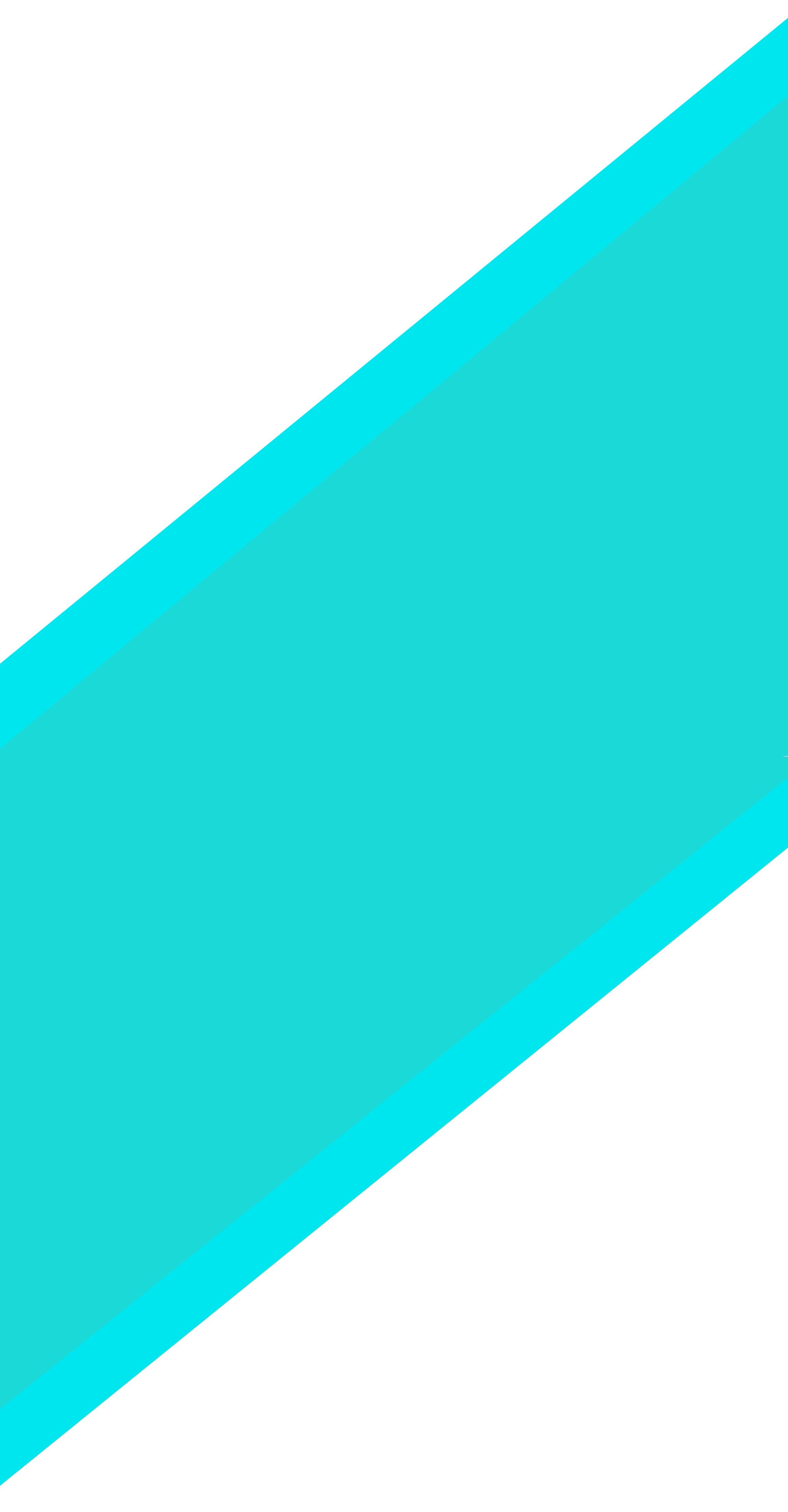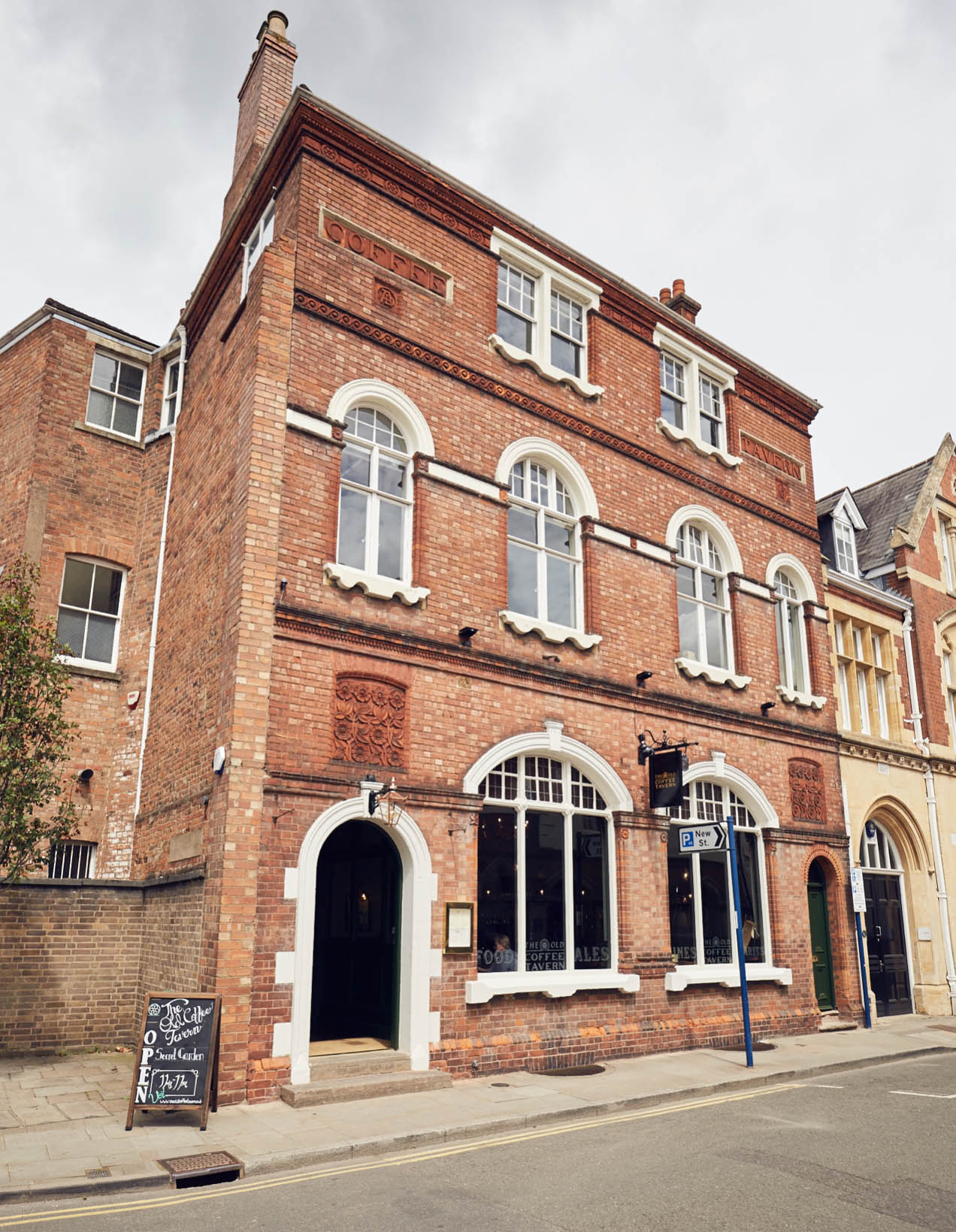 The Old Coffee Tavern
16 Old Square, Warwick, CV34 4RA
Retaining its distinctive charm reminiscent of the era of Dale's coffee tavern, The Old Coffee Tavern in Warwick extends a warm invitation from day to night, seamlessly transitioning from winter to summer.
Whether nestled in the cozy ambiance of a traditional pub or enjoying the concealed outdoor terrace bathed in sunlight, the tavern offers a delightful experience that spans the spectrum of seasons.
Benefits of this lunch club for business owners
Welcome drink AND Fish & Chip meal.
Networking with other professionals and business owners, and making connections with other people could have a positive impact on your business.
Sharing of ideas that will enable you to problem-solve and aid in the success of your own business.
Sharing of knowledge, general business-related knowledge, and industry-specific knowledge, that could help in improving your own company.
Becoming the face of your business, so that people start to recognise you and your company.
Connecting with other business owners is a fantastic way to increase your support network, you can offer help to other business owners and vice versa.
Public engagements like this can boost your confidence, helping you in future meetings and presentations.
Benefits from lunch Club as an individual professional
Raise your own personal profile by connecting with other leading professionals.
Potentially drive your career forward, by speaking to other professionals you could find that you are rewarded with other job opportunities, and even if you aren't, your profile will be raised making you more appealing to prospective employers.
Become of the industry leaders.
Share thoughts, ideas and knowledge with other professionals, which could help you in your role and/or in your future career.
Provide and benefit from the support of other professionals in the industry.
Boost your confidence.
Book our Networking Lunch Club now through our booking form.
Not available? Then you should look at one of our other networking events. Hosted at different times, on different days and in different locations. Read more about our other Clubs.
Book Now
Don't delay, Book now to take part in this event
Please allow up to a minute after clicking 'Book Now' in order for the payment to process successfully.
Please note refunds for this event can be made up to 5 working days.
The reference of the payment on your card will be Phoenix Business Club.
Phoenix Business Club
Supported by




Join the Club
Receive updates and news about upcoming events, balls, and many more...