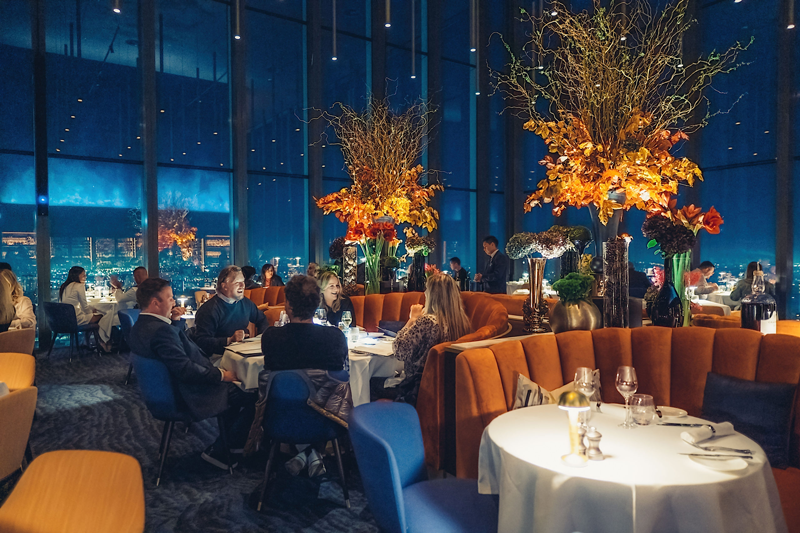 Be part of an exclusive group of individuals and change makers in Birmingham
Welcome to Bio Directors Club
Welcome to our Phoenix BIO Director's Club, the most high-profile of all of our networking clubs. When we launch The BIO Directors Club will be held at different locations in Birmingham. Featuring some of Birmingham's best restaurants and Hotels.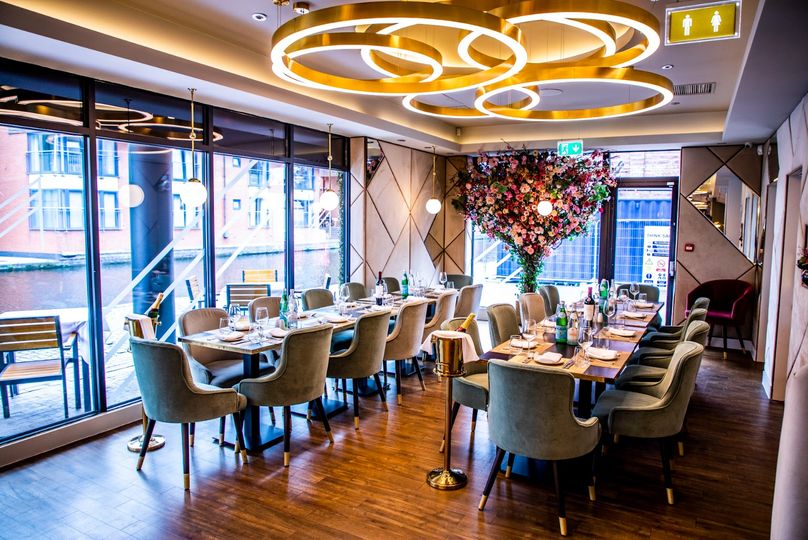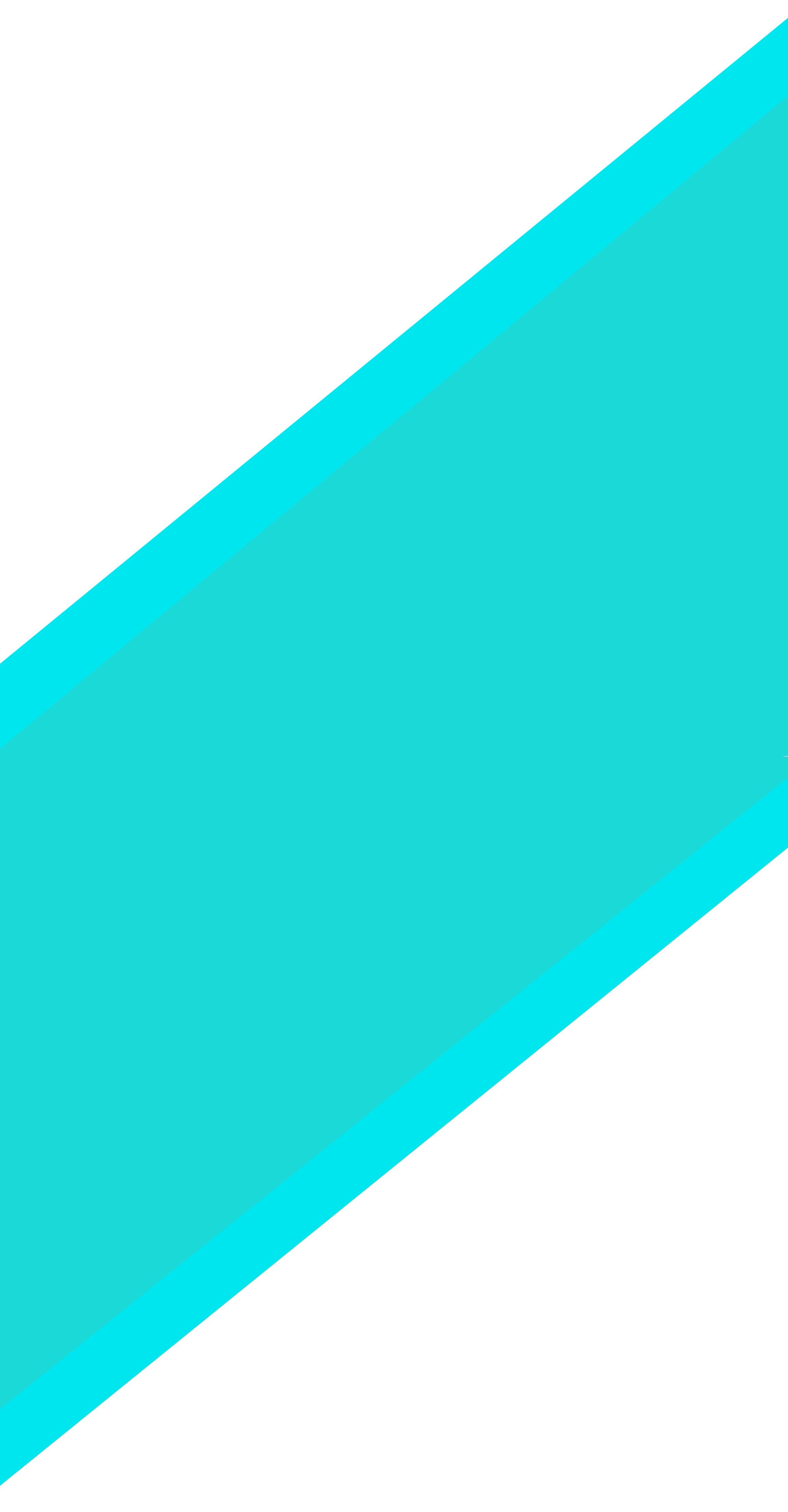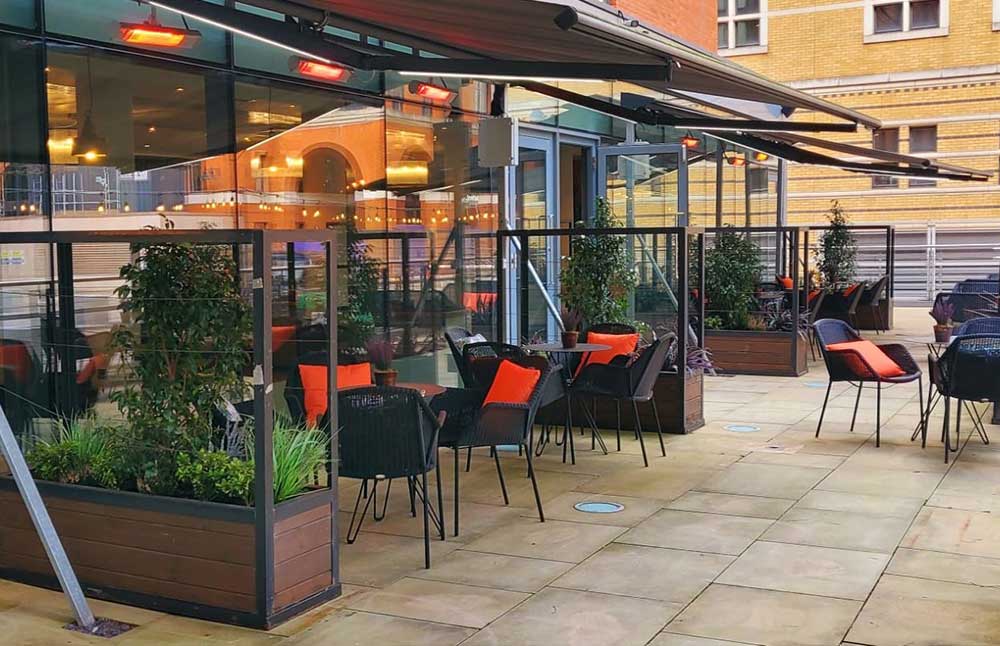 The Director's Club includes networking and round table events.
Available to all business owners and partners, the Director's Club gives you a chance to network with like-minded business owners and professionals from all industries and specialties. Here, you can create and accept new business opportunities, learn from other professionals, and potentially even partner up with other business people for new or existing ventures.
The membership & events will be by invitation only.
BIO Membership Benefits
Up to 50% Discount on all Phoenix Events
Mentoring opportunities through our partner network
Sponsor a Phoenix Lunch event for FREE+ Featured across Elonex Screens on A38 & Bullring screens+ Featured in our online magazine & newsletter for the month
Exclusive Membership to Eighteen at 103 Colmore Row for the first 25 members
Exclusive BIO Only Events with Speakers at Lunches or Dinners up to 4 x per year
Annual Awards Dinner x 2 FREE spaces. Save up to £250 + Additional spaces 15% discount
Featured in Membership Directory
+ Receive Referrals online
+ Access to all members up to Directors
On-demand features Phoenix Newsletter & Online Magazine – Please send this to our press team – up to 4 mentions per month
Dedicated Relationship Manager
12-month minimum membership
Additional Benefits
Network: the opportunity to network with other professionals and business owners, to make connections and expand your business network and potentially your company itself.
Knowledge-sharing: sharing knowledge of business in general, as well as industry-specific business, is a fantastic way to learn and grow as a business owner, after all, nobody has all the answers, yet.
Idea-sharing: learn from other business owners about what has worked for them and see if you can apply that to your company.
Branding: show yourself as the face of your business and become synonymous with your company name. Doing this establishes trust in your business and develops on the awareness of your company in the industry.
Confidence: confidence is key in business. To sell your product/service, to sell yourself to future investor and employees alike. Networking can help develop upon that confidence.
Individual Professional Benefits
Personal Profile: as an individual professional, you will raise your own profile in the industry and business in general. You can connect with other leading professionals and start to get both your name and your skills known.
Career Drive: as people start to get to know you, you might find that they start recommending you for job vacancies that they have within their own company, or a fellow business owners company. You will also hear about more vacancies and businesses that are looking to employ, giving you a head start in the job search.
Industry Leader: again, as people start to get to know you and your skills, these will start to think of you as to go-to person, by sharing your knowledge and ideas you could become of the industry leaders.
Knowledge and idea sharing: networking is a great way to learn from other people, both the knowledge they have about the business and ideas that they have had to impact their business positively. Not only will this give you a better understanding, but you can adapt the ideas and knowledge you learn to suit your current role, to make you more successful within it.
Support: is a fantastic thing to have in the business. By cultivating relationships with other professionals, by offering them guidance and help, you will in turn receive their support.
Confidence: you need to be confident to succeed in your role, to get your voice and your opinions heard and to make a good impression during meetings and future interviews. Networking and speaking to new people will help you to develop upon your confidence.
If you would like to benefit from our networking event, book our Director's Club now through our booking form.
If you are interested, but you aren't sure that the Director's Club is for you, then take a look at our other two events. Held at a different time and in different locations to the Director's club, we also have other Clubs, which might suit your availability and business needs better.
Join the waiting list
Join our waiting list, we will be sending out invites to join this exclusive club. We will host a launch event soon so look out for an invite.
Phoenix Business Club
Supported by




Join the Club
Receive updates and news about upcoming events, balls, and many more...