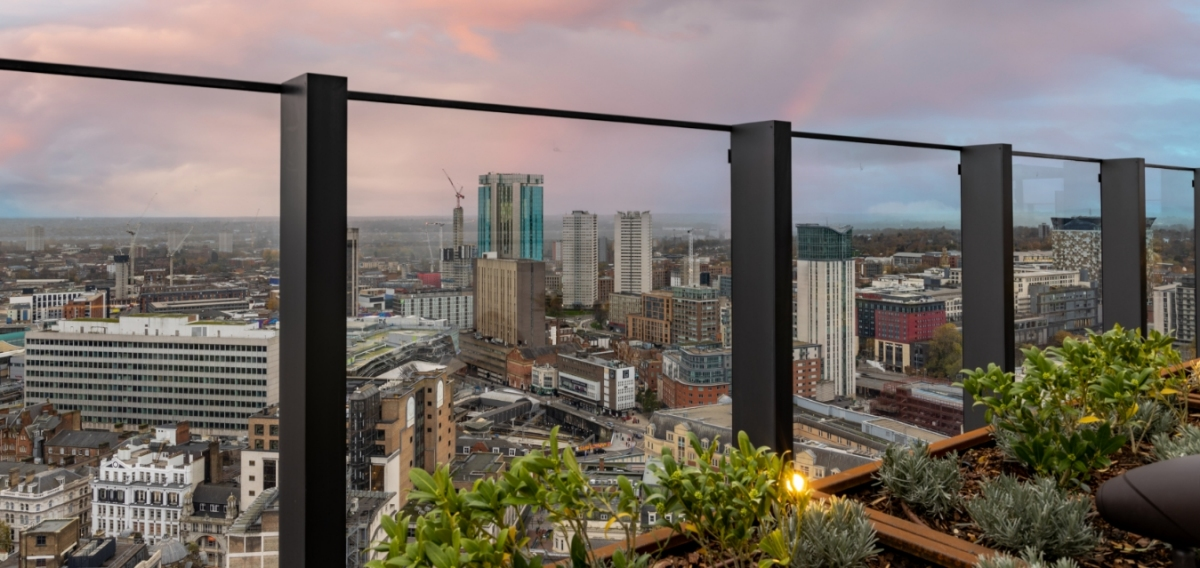 INTERNATIONAL
WOMEN'S


DAY EVENT Venue: Eighteen
Date: 8th March 2024
Time: 9:00am – 2pm
Event is open to all

International Women's Day Event #IWD2023
Hosted by Dee Kundi – Vice Chair for IoD central
Get ready to celebrate International Women's Day in style with a fun and inspiring event filled with delicious treats and engaging discussions! On March 21st, join us as we honour and empower women from all walks of life.
Starting at 9:30 AM, we'll kick off our event with a lively panel discussion featuring influential women from various industries. Our panelists will share their personal experiences and insights on a range of topics, from overcoming obstacles in the workplace to achieving work-life balance. Get ready to be inspired and empowered by their stories!
After the panel discussion, we'll settle in for some casual networking and mingling over cups of tea and coffee, and a selection of mouth-watering pastries. You'll have the chance to chat with our panellists and fellow attendees, share your own stories and experiences, and make new connections with other women in your community.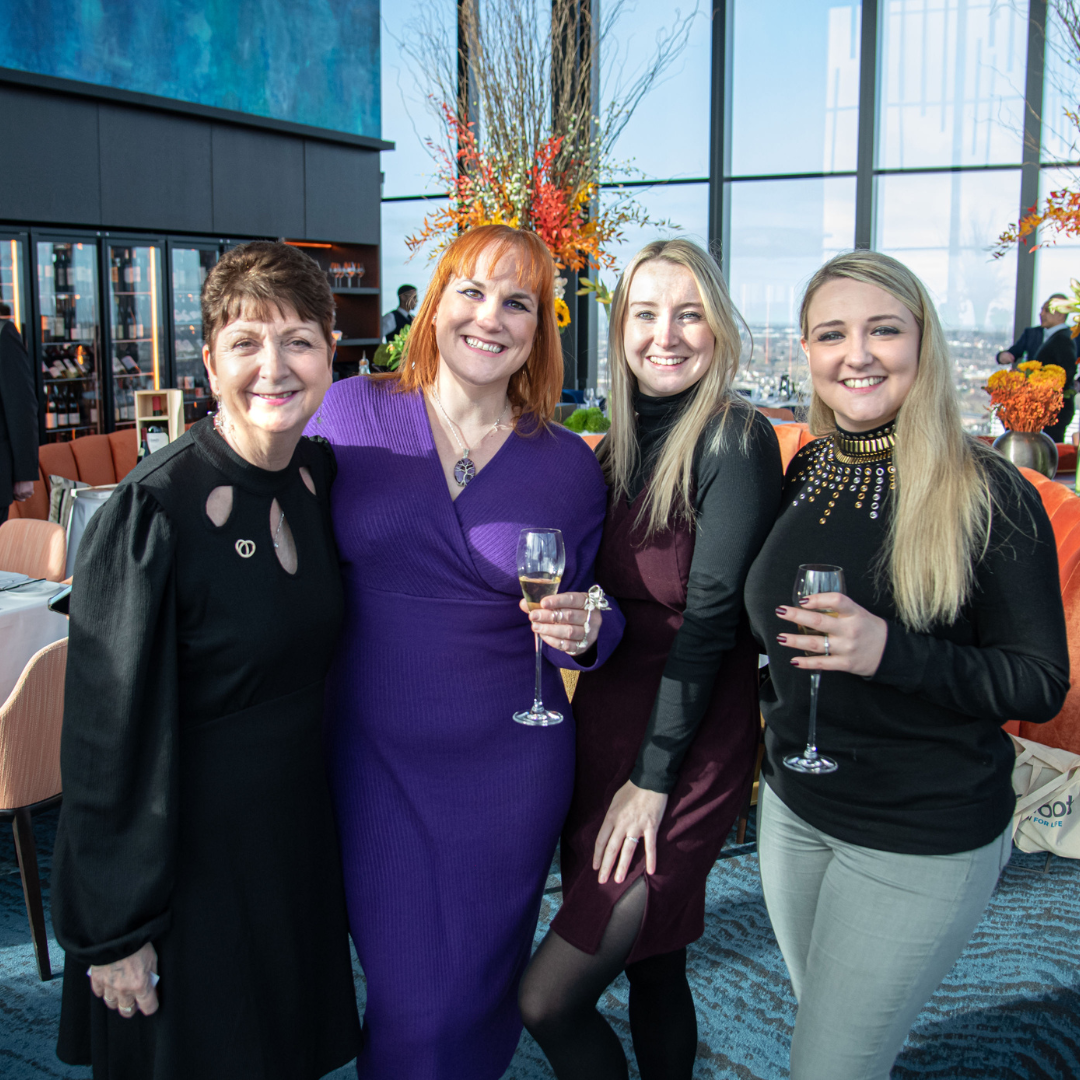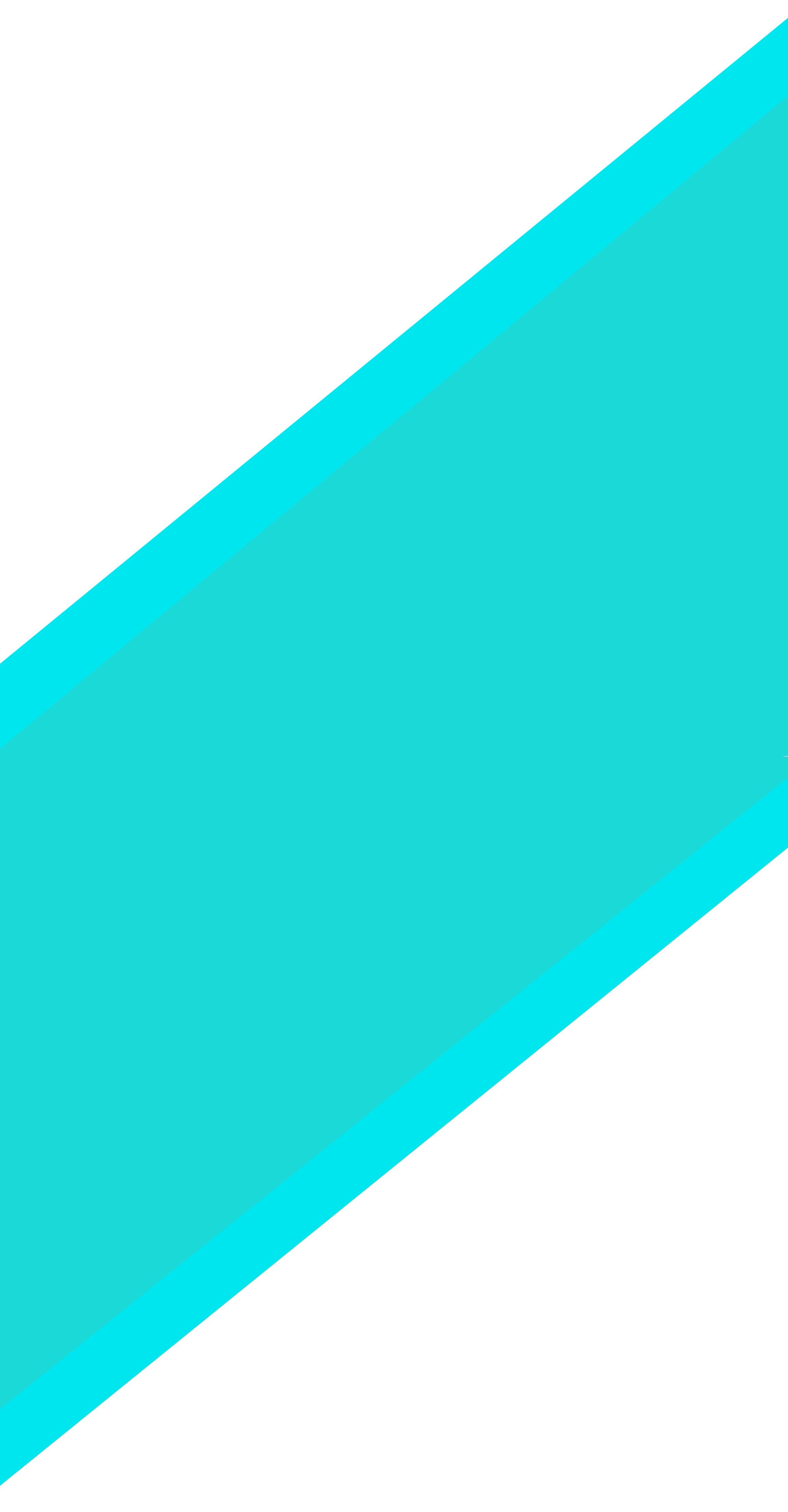 This event is open to women and men in celebrating International Women's Day.
Our Host & Speakers on the day
Dee Kundi – Host
Vice Chair for IoD Central & CEO of Legal Tech Start-up Find Me a Solicitor
Dee Kundi is a consultant independent qualified solicitor helping people, businesses and law firms with their legal obligations and providing assistance through her expertise. She is the Regional Vice Chair of IoD Central (Institute of Directors), a trustee for Birmingham Citizens Advice Bureau Service and sits on the Law School advisory board for Aston University. She was the chairwoman, council member and director of the Birmingham Law Society; on the Capital Development committee for Symphony Hall and Town Hall; vice president of the ABCC, part of the Birmingham Chamber of Commerce and a non-executive director of TAG Network Midlands.
Dee is a multi-award-winning lawyer with many accolades under her belt, including 'Best in Litigation', 'Outstanding Businesswoman of the Year', 'Most Influential in Debt Recovery', 'Professional of the Year', 'Best in Legal Services' and many more as well as being established within the Legal 500 as one of the market leaders in litigation and debt recovery, she is recognised both as a strong deliverer and a key innovator in the field.
She is the CEO & Founder of Find me a solicitor, a fresh new business concept which is an independent free service for all individuals and businesses looking to find the right solicitor for all personal and business legal needs.
Findmeasolicitor.co.uk have the knowledge and expertise to advise clients on finding a solicitor based on their needs, budgets, sector specialisms and all areas of law. Find me a solicitor works with hundreds of solicitors nationally and can help advise not only what type of solicitor clients may need but also, who is best to speak to. Each solicitor is vetted and approved before recommending the same to clients. They offer 30 minutes free legal consultation to help clients navigate the maze of appointing the best solicitor with a qualified solicitor without the need to fill out pages of form filling and data processing.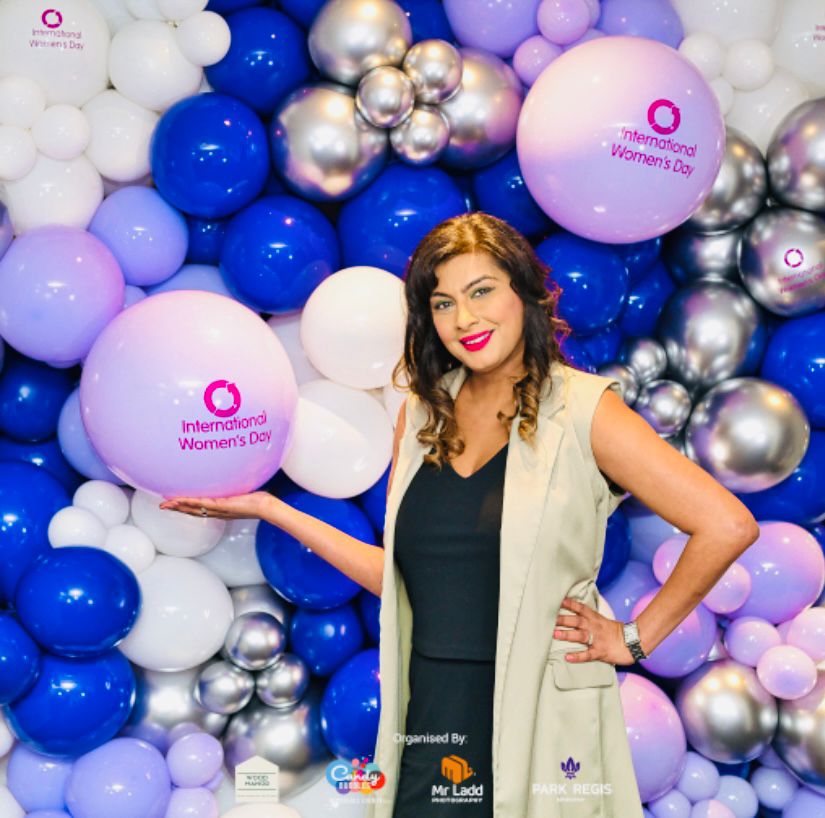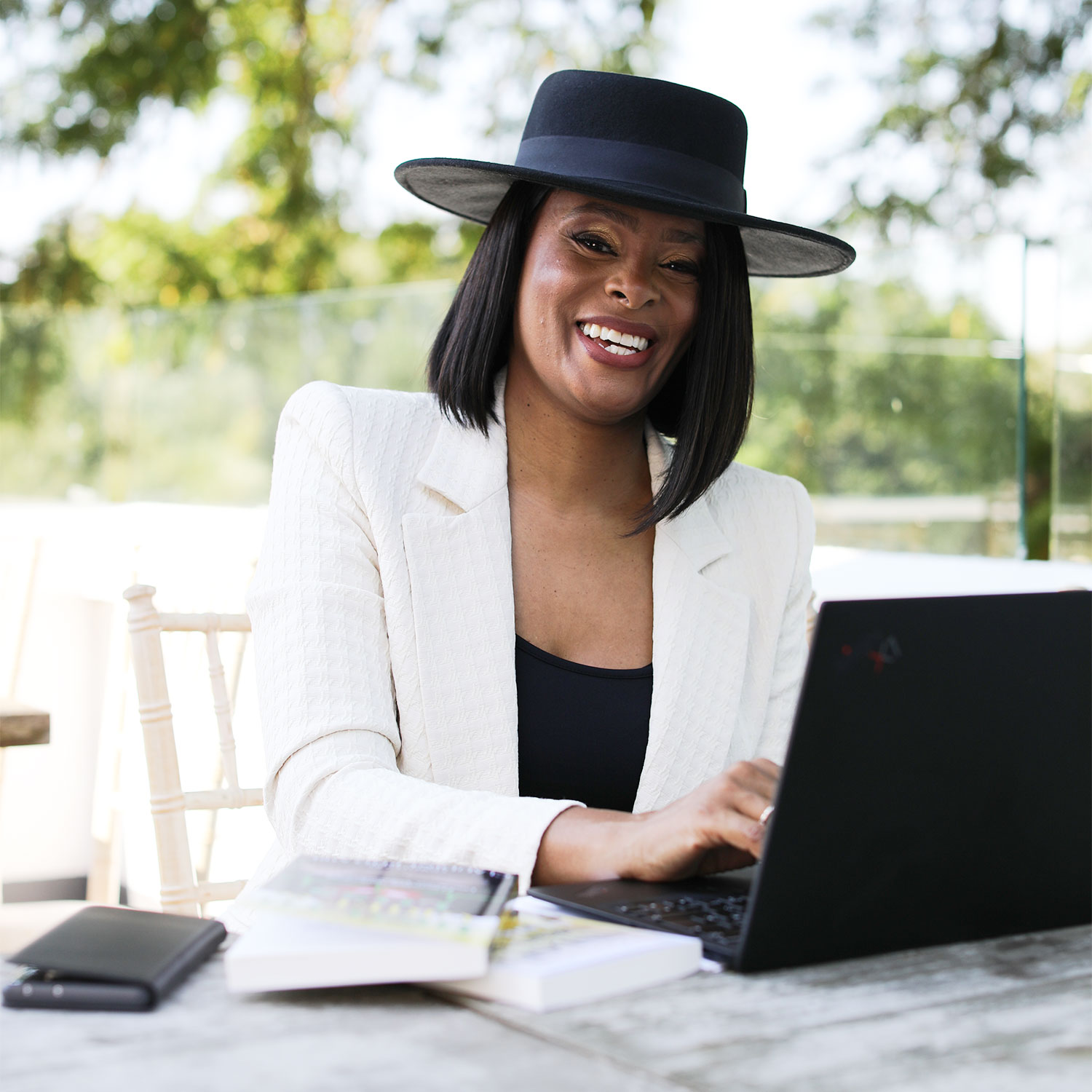 Claudine Reid MBE (Speaker)
Practitioner, Consultant and UK Government advisor on social enterprise and social entrepreneurship
Claudine Reid MBE has been a practitioner, consultant and UK Government advisor on social enterprise and social entrepreneurship, since 1995. She currently chairs the Lloyds Banking Group Advisory Committee, supporting the Bank to better understand the challenges and barriers experienced by entrepreneurs from diverse backgrounds.
Claudine's passion is to equip and encourage women across all spheres of influence to drive economic empowerment and create sustainable jobs that contribute to the community and generational wealth. Actively connecting female entrepreneurs to form collaborative partnerships and to share knowledge about the community and geographical transformation. She describes this as "seeing creative minds, social entrepreneurs and other key influencers facilitating dynamic conversations, in order to use their skills and expertise to support their contribution to the global economy".
Sara Wajid MBE (Speaker)
Co-CEO of Birmingham Museums Trust
Sara is Co-CEO of Birmingham Museums Trust alongside Zak Mensah – this job-share CEO partnership signals Birmingham Museum Trust's commitment to inclusive working practices.
Sara was formerly Head of Engagement at the Museum of London and Head of Interpretation at Birmingham Museum and Art Gallery in 2017. Before becoming a museum professional, she was a cultural commentator, journalist and editor writing for national newspapers.
She is a judge of the Museum Activism award, the founder of the Museum Detox network for people of colour in museums and an active advocate for diversity and equality issues in the arts.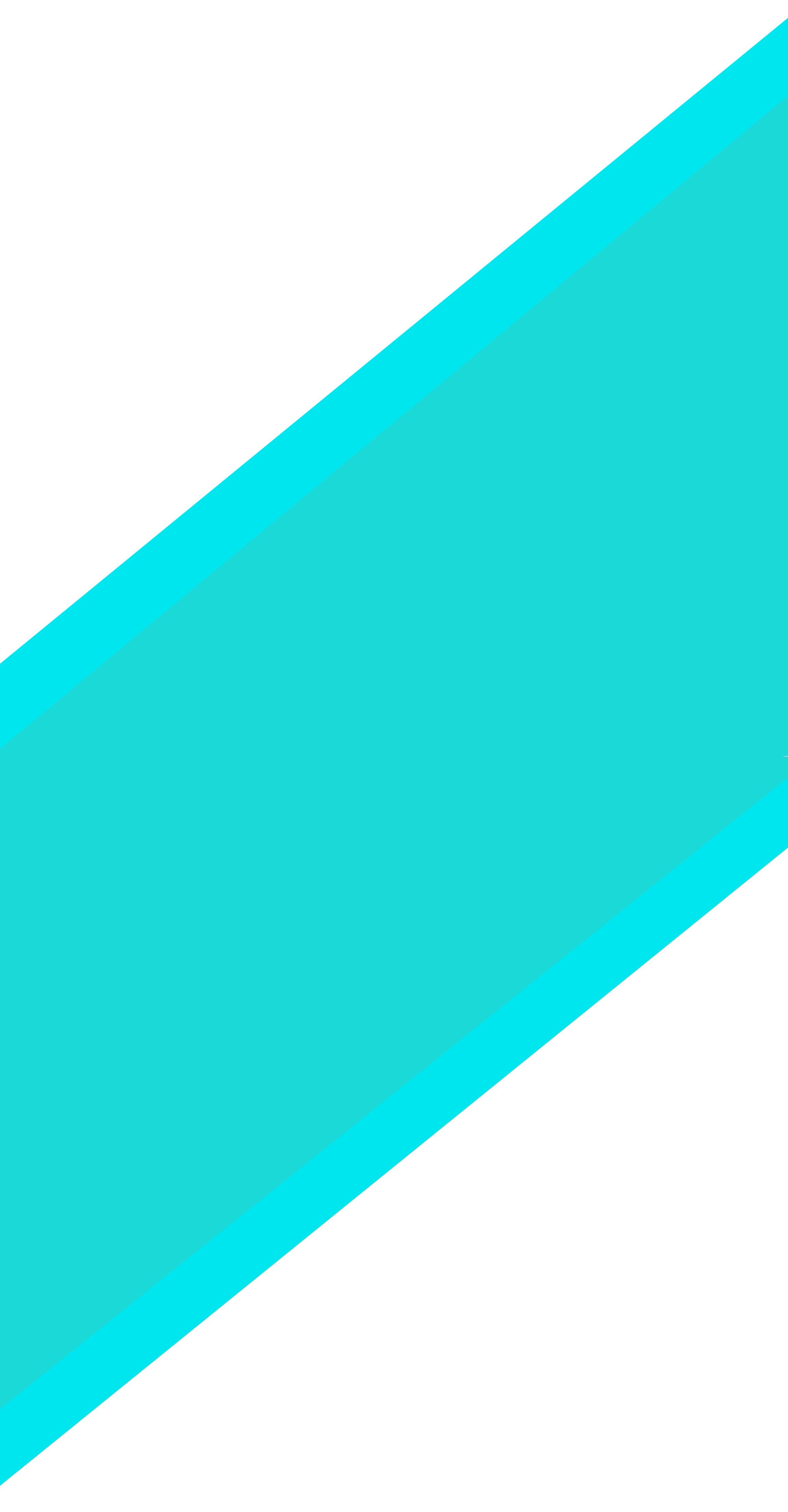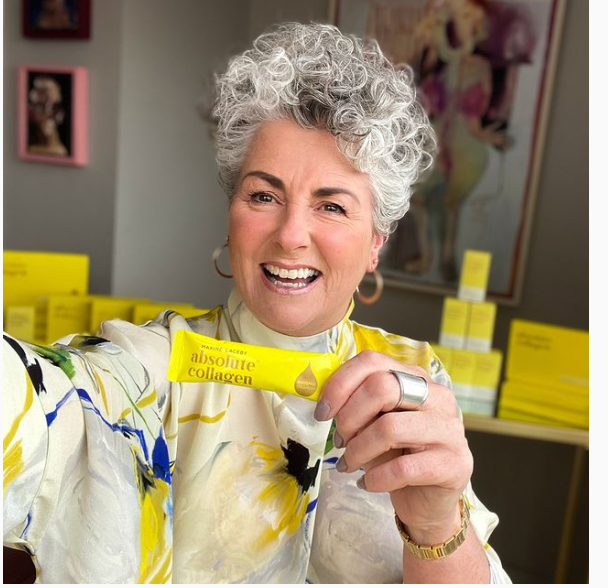 Maxine Laceby (Speaker)
CEO & Founder Absolute Collagen
Maxine founded Absolute Collagen in 2017 and, within 12 months, turned the kitchen table product into an award-winning supplement.
Before launching Absolute Collagen, Maxine had been a happy full-time mum with no previous business experience. In her own words, 'I am the ultimate underestimated everyday woman. I apply everything I learned from being a woman and a mother to the board room daily.'
Within three years, Maxine turned Absolute Collagen into the multi-million-pound business it is today, securing investment in 2020 to grow the business further.
Alex Nicolson-Evans
Founder and Director – Living For The Weekend Limited
Alex Nicholson-Evans is the Founder & Director of Living For The Weekend, the company behind city-wide festivals such as Birmingham Cocktail Weekend and Birmingham Restaurant Festival.
Alex is an award-winning entrepreneur, a passionate non-executive director and is a judge for both the West Midlands Tourism Awards and the UK Top 50 Cocktail Bar list. She is currently a trustee for The Birmingham & Black Country Wildlife Trust and has previously been part of the board for the Jewellery Quarter Development Trust and a member of the Regional Tourism Board for the West Midlands Growth Company.
In October 2021 Alex left her job as Commercial Director for Birmingham Museums, where she was for 8 years, to focus on growing and developing Living For The Weekend, but she remains a champion of the city's cultural offer and continues to deliver some consultancy work in this space.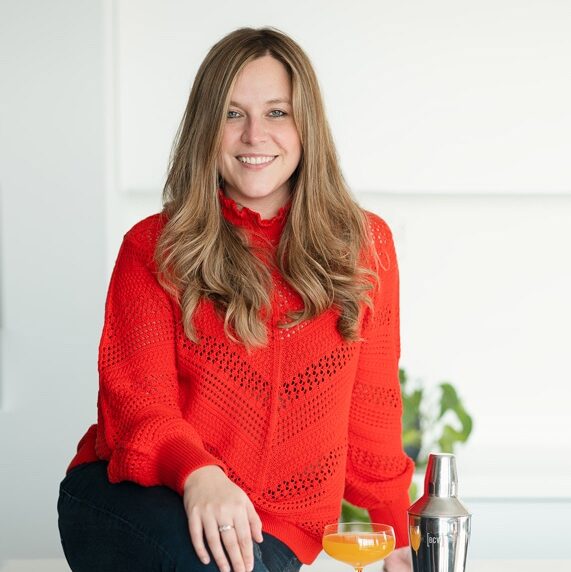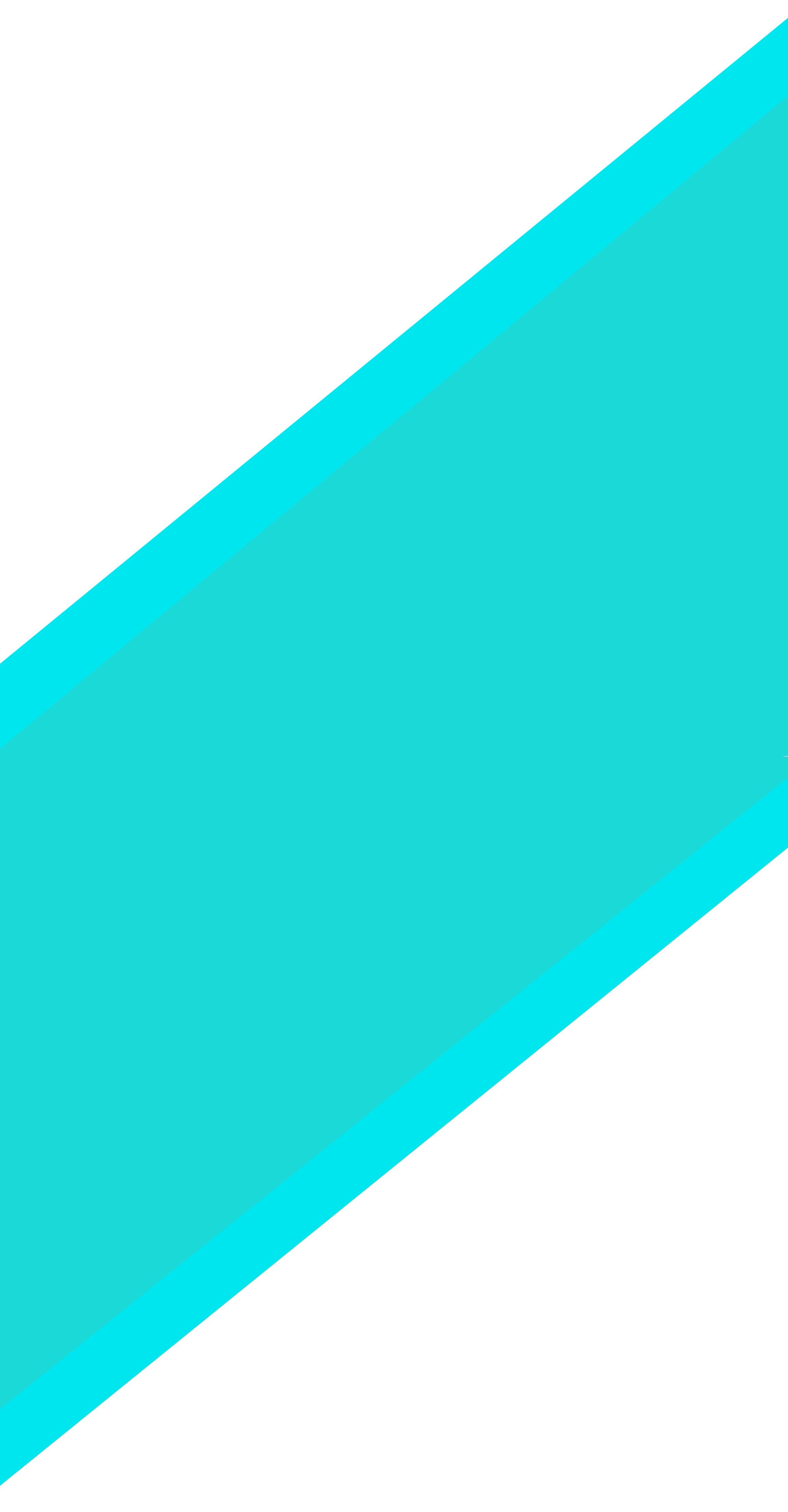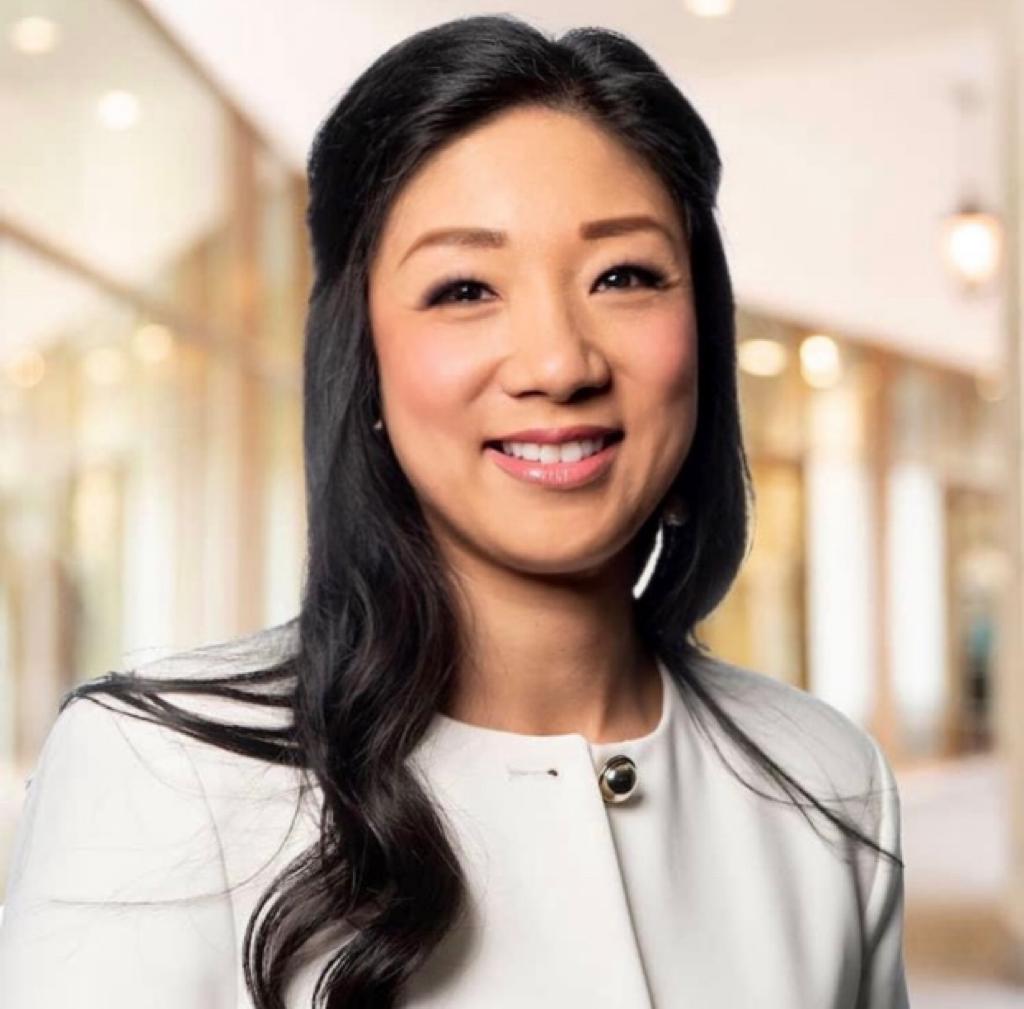 Joanna Lee-Mills
Partner & Head of Social Housing Development
Joanna Lee-Mills, Partner, heads up the Social Housing Development team at national law firm Shakespeare Martineau and is based at their Birmingham and London offices. She specialises in affordable housing development, major stock acquisitions and large scale disposals.
Having qualified as a solicitor in 2001, Joanna has a breadth of experience in a wide range of real estate transactions, drawing from her experience acting for private developers, corporate occupiers and the public/third sector.
Joanna is an active member of the Birmingham business community and sits on the Board of TAG Network Midlands as a non-executive director. She forms part of the Community Building working group for Colmore BID and is a keen supporter of the local Chinese community.
About
Eighteen
Eighteen is an exclusive members club, located on the 18th floor, Eighteen is a versatile business lounge that includes a spectacular roof terrace for entertaining.
Featuring dining and bar facilities, the lounge is a great place for catching up with friends. It can also be used for business meetings.
From meeting rooms to breakout areas to conference-style setups, Eighteen offers flexible space and unmatched views of Birmingham.
Please note you are welcome to stay at the venue and have lunch which is served from Midday. (you can pay for lunch at the venue)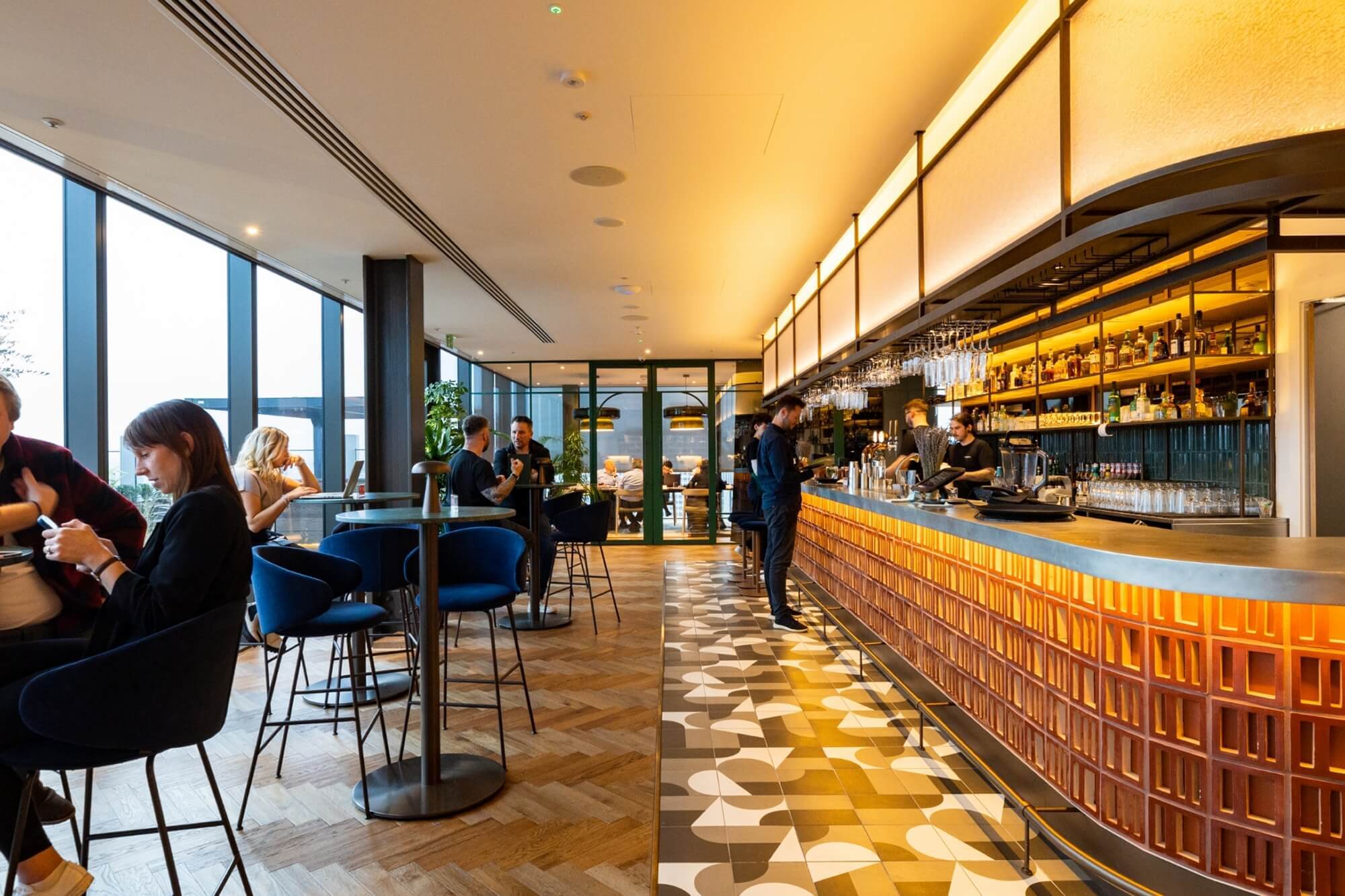 Book Now
Don't delay, Book now to take part in this event – Tea, Coffee, and Pastries will be made available throughout the event.
Our next event will be launched here for 8th March 2024
Phoenix Business Club
Supported by




Join the Club
Receive updates and news about upcoming events, balls, and many more...