 Venue: Five Rivers Walsall
Date: To be confirmed
Time: 12pm – 2.30pm
Supported by Black Country Curry Club
Black Country Curry Club is held at the Fiver Rivers and hosted by IoD Black Country Chair Paul Wood and Phoenix Host Director Charlene Wall from Manor Properties.
Costing just £29.50 per person including the booking fee, this networking Lunch Club includes a welcome drink and a 2 course lunch with a drink with your meal (Vegetarian Options are available on request).
Five Rivers 11 Vicarage Place, Walsall, United Kingdom
The Lunch Club is an informal event that we have opened up to all professionals and business owners across all industries and specialties. At this networking club, you will be able to meet new people, establish a business relationship, find and maybe even create your own business opportunities and potentially even find partners for future ventures either related to your business.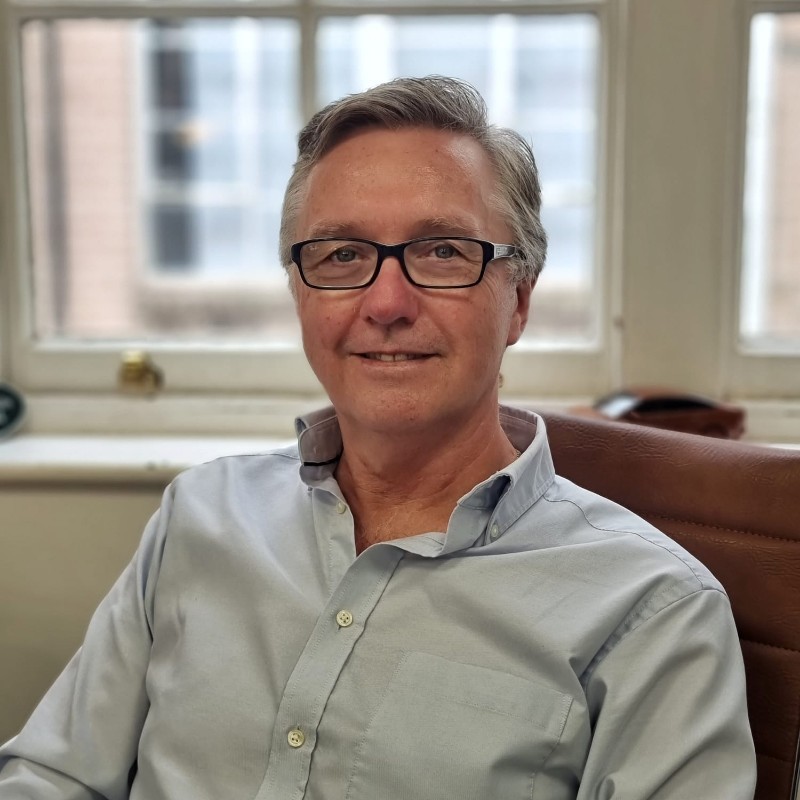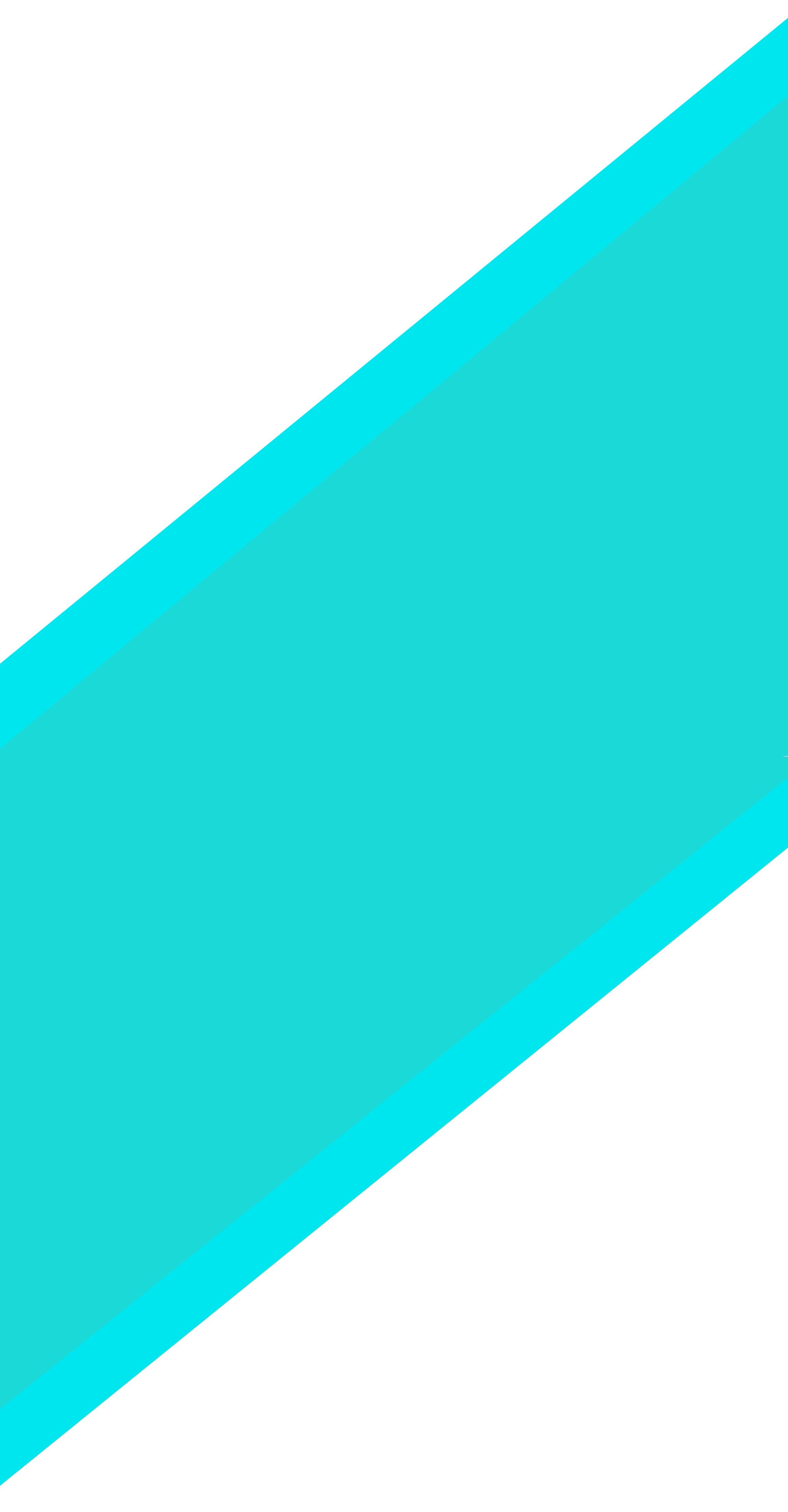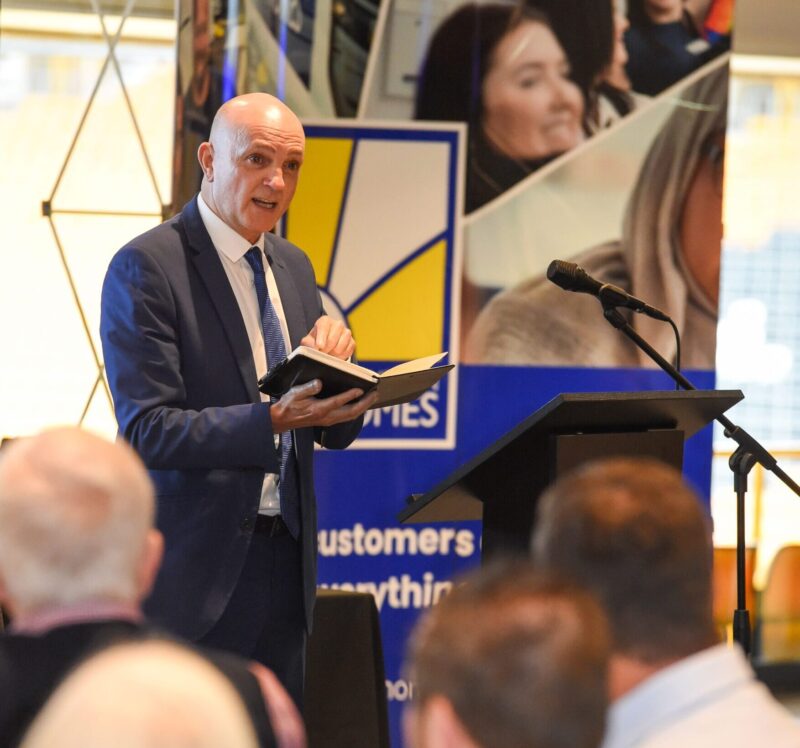 Guest Speaker:
Shaun Aldis
Shaun Aldis is the Chief Executive of Wolverhampton Homes, which is responsible for the management of around 21,000 properties on behalf of the City of Wolverhampton Council.
Shaun has held both operational and senior management positions across both housing and asset management during his lengthy career in the social housing sector. As Chief Executive, he has successfully realigned the business in clear support of the priorities set by the city council and the 'one city' agenda. His knowledge and experience have been instrumental in driving a number of initiatives including the management of the Decent Homes programme, the award-winning Heath Town regeneration programme and the achievement of the Stonewall Bronze Employer award for LGBT+ inclusivity.
About Five Rivers
THE ULTIMATE FINE DINING EXPERIENCE
Be inspired by our distinctive style, ultra-modern and superb Asian cuisine. Let our beautifully vibrant restaurant take you on a journey you'll want to experience time and time again.
Enjoy the celebrity essence that oozes from our Laurent Perrier-endorsed Library Bar.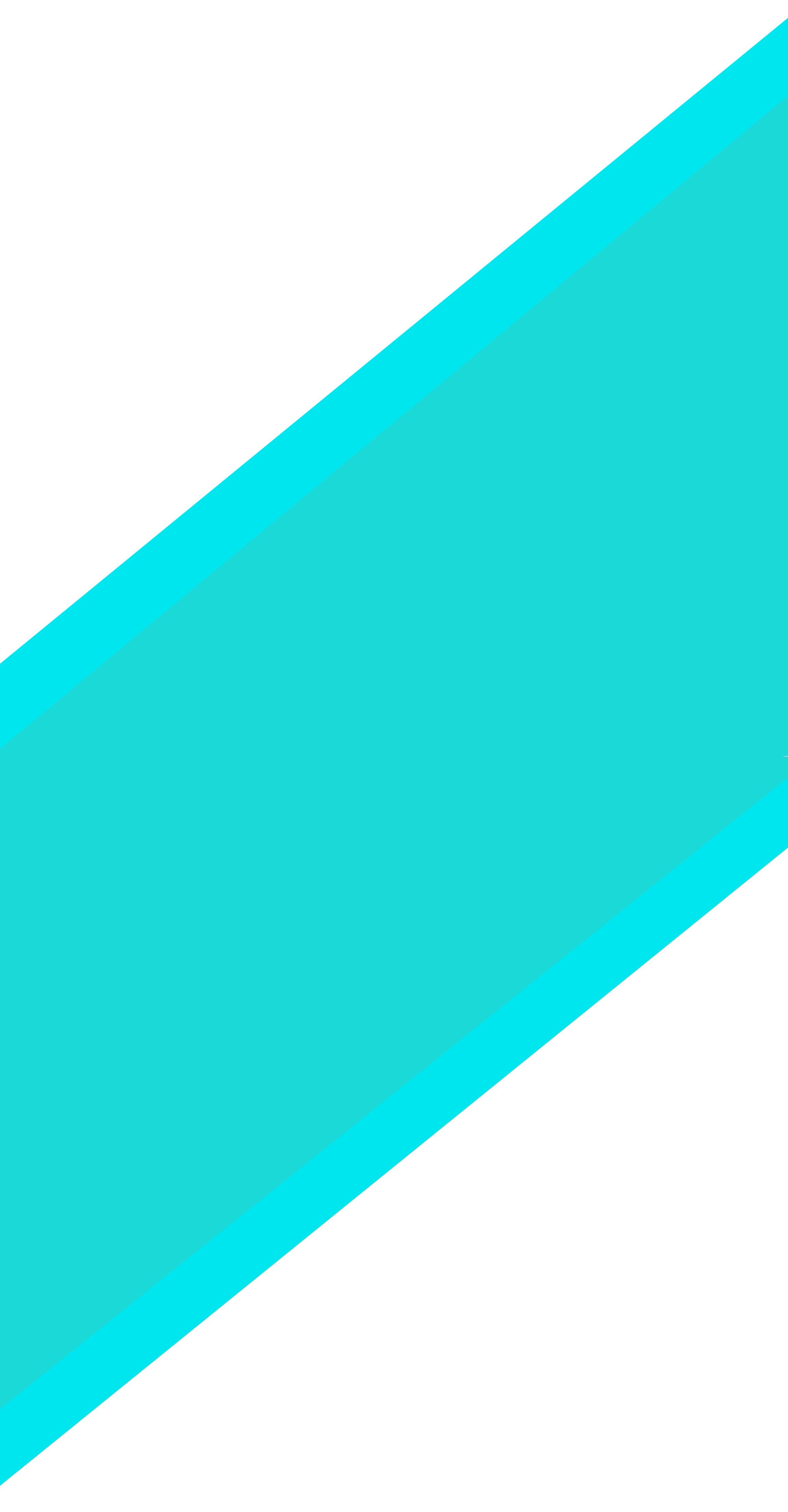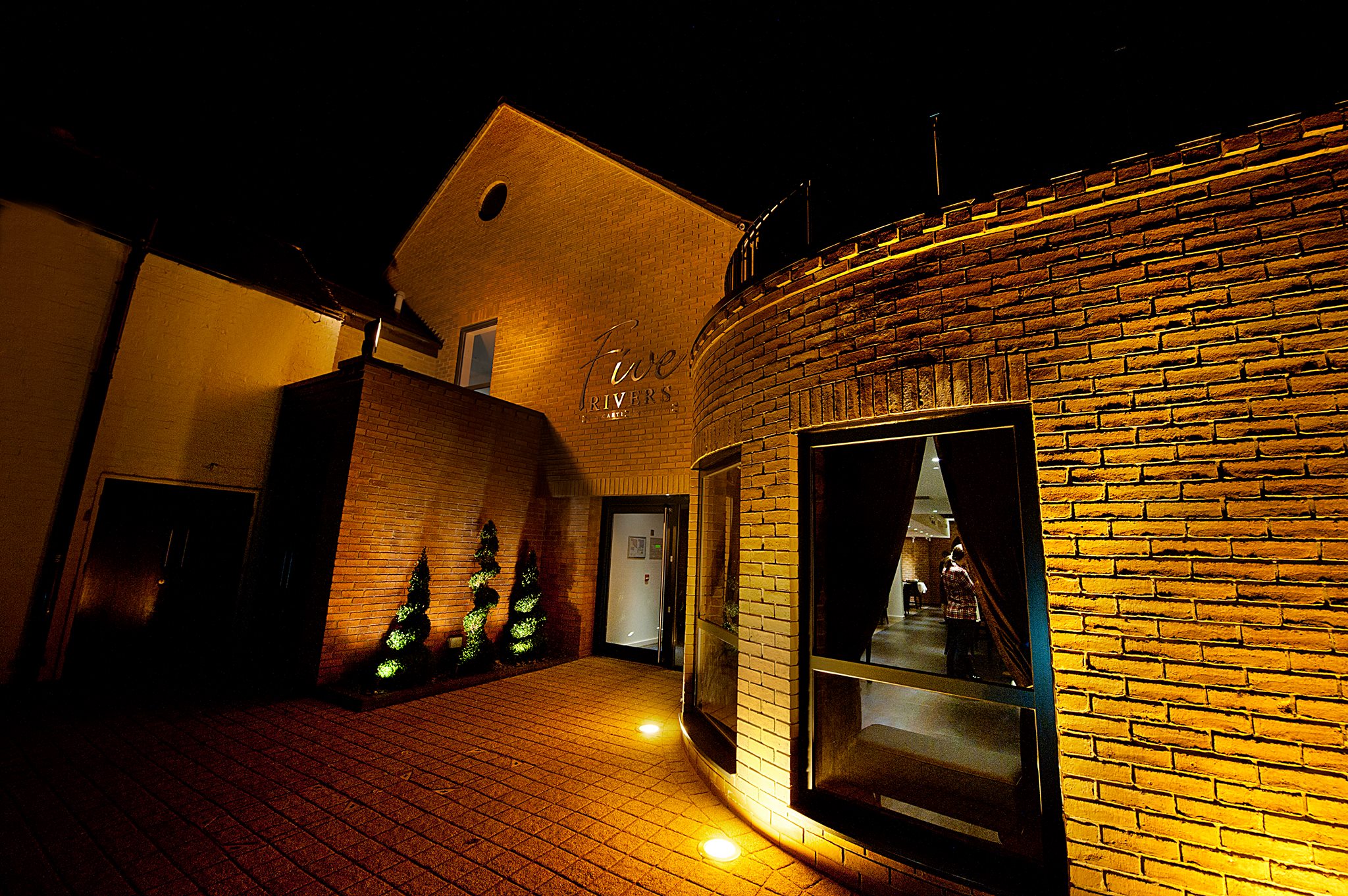 Arrival Drinks Reception
Prosecco or Sweet Passion
1 Glass Per Person
Canapés
Manchurian (V/VE/G) Delhi Poha Chaat (V/D/G/N)
Murgh Laziz Kofté (M/E/D/G) Raunaq-e-Sheekh (D) Fish Amritsari
Main Course
The following dishes will be served for all to share
Aloo Matar Gobi (V/VE) Award Winning Saag Punjabi (V/D) Dhania Murgh (D/N) Chatpata Gosht
The main Course will be served with Jeera Rice (V) The Chef's Raita (V/D) and Fresh Tandoori Naan (V/D/G)
Glass of wine or soft drink will be served with your meal.
Benefits of this lunch club for business owners
Welcome drink on arrival and main course dishes served for sharing.
Networking with other professionals and business owners, and making connections with other people could have a positive impact on your business.
Sharing of ideas that will enable you to problem-solve and aid in the success of your own business.
Sharing of knowledge, general business-related knowledge, and industry-specific knowledge, that could help in improving your own company.
Becoming the face of your business, so that people start to recognise you and your company.
Connecting with other business owners is a fantastic way to increase your support network, you can offer help to other business owners and vice versa.
Public engagements like this can boost your confidence, helping you in future meetings and presentations.
Benefits from lunch Club as an individual professional
Raise your own personal profile by connecting with other leading professionals.
Potentially drive your career forward, by speaking to other professionals you could find that you are rewarded with other job opportunities, and even if you aren't, your profile will be raised making you more appealing to prospective employers.
Become of the industry leaders.
Share thoughts, ideas and knowledge with other professionals, which could help you in your role and/or in your future career.
Provide and benefit from the support of other professionals in the industry.
Boost your confidence.
Book our Networking Lunch Club now through our booking form.
Not available? Then you should look at one of our other networking events. Hosted at different times, on different days and in different locations. Read more about our other Clubs.
Book Now
Don't delay, Book now to take part in this event
Please note refunds for this event can be made up to 5 working days.
The reference of the payment on your card will be Phoenix Business Club.
Phoenix Business Club
Supported by




Join the Club
Receive updates and news about upcoming events, balls, and many more...